A psychedelic explorer, spiritual teacher and author of the seminal book, Be Here Now.

Originally published in 2015, I am bringing this post up to the date in honour of the late and GREAT Ram Dass, who left his body on winter Solstice (December 22) 2019. May his teachings and blessings sprinkle far and wide. Check also his words spoken over music from East Forest on the album RAM DASS released 2019. 
Ram Dass was initially a prominent Harvard psychologist called Richard Alpert. In 1961, while at Harvard, explorations of human consciousness led him, in collaboration with Timothy Leary, Ralph Metzner, Aldous Huxley, and Allen Ginsberg, to pursue intensive research with psilocybin, LSD-25, and other psychedelic chemicals. He continued his psychedelic research until a fateful Eastern trip in 1967, when he traveled to India. In India, he met his guru, Neem Karoli Baba, affectionately known as Maharajji, who gave Ram Dass his name, which means "servant of God."
Since 1968, Ram Dass has pursued a panoramic array of spiritual methods and practices from potent ancient wisdom traditions, including bhakti or devotional yoga focused on the Hindu deity Hanuman; Buddhist meditation in the Theravadin, Mahayana Tibetan and Zen Buddhist schools, and Sufi and Jewish mystical studies. Perhaps most significantly, his practice of karma yoga or spiritual service has opened up millions of other souls to their deep, yet individuated spiritual practice and path. Ram Dass continues to uphold the boddhisatva ideal for others through his compassionate sharing of true knowledge and vision. His unique skill in getting people to cut through and feel divine love without dogma is still a positive influence on many people from all over the planet. (Taken from www.ramdass.org)
His podcasts are really fascinating and cover a wide variety of subjects. He is honest, very human and bring topics of consciousness into an easy to understand realm. You 'get' what he is saying, even if you have never heard or thought about it before. Check the first in the series below.
Episode 1 – First Meeting https://www.ramdass.org/first-meeting/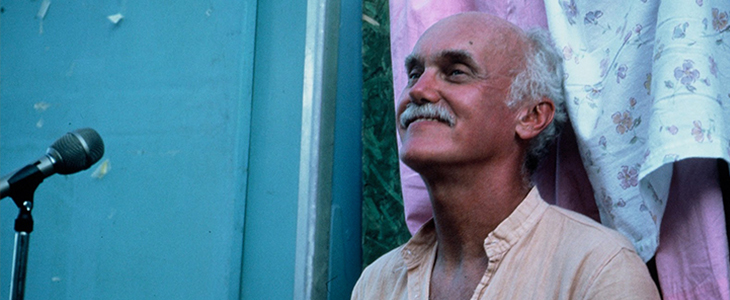 You can also check his book Be Here Now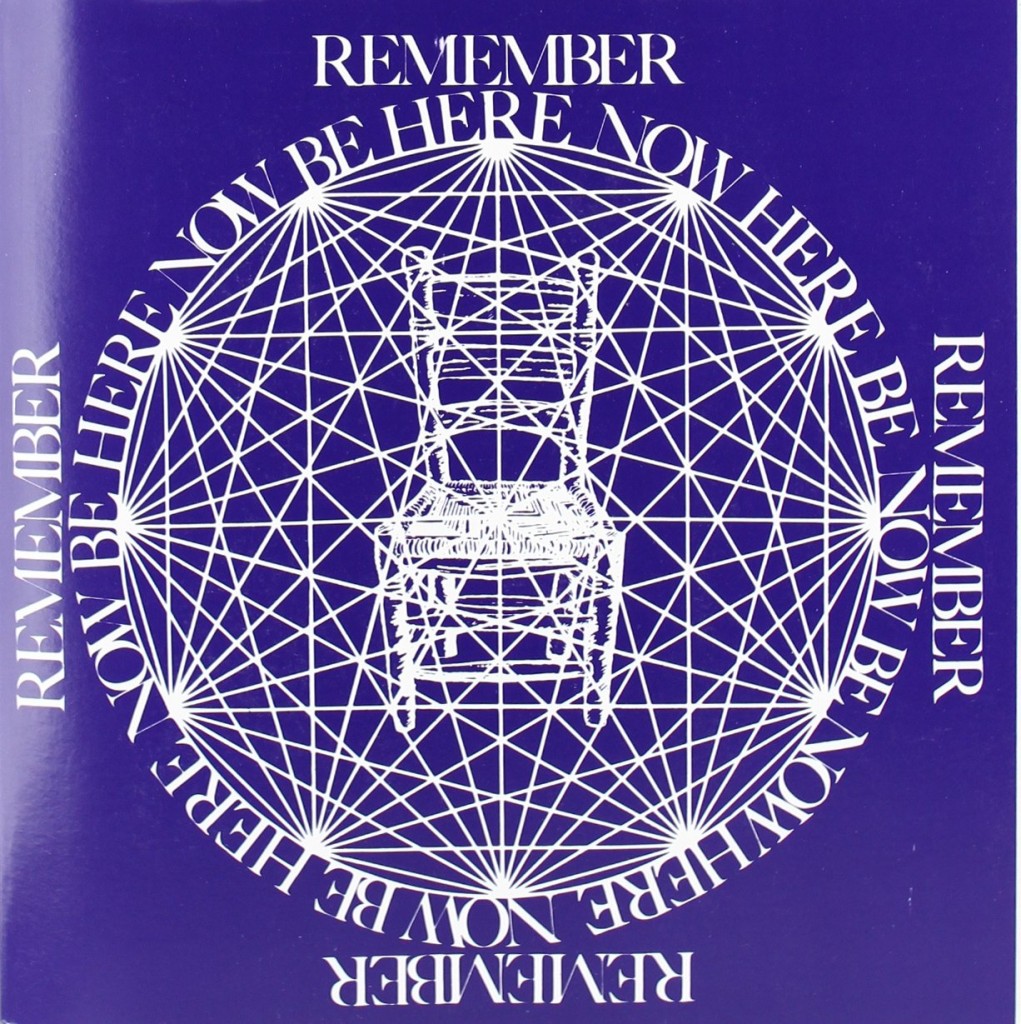 "The quieter you become, the more you can hear."
"Your problem is you are too busy holding on to your unworthiness."
"Suffering is part of our training program for becoming wise."
"Let's trade in all our judging for appreciating. Let's lay down our righteousness and just be together."
"The next message you need is always right where you are."
"If you think you're enlightened go spend a week with your family."
"The thinking mind is what is busy. You have to stay in your heart. You have to be in your heart. Be in your heart. The rest is up here in your head where you are doing, doing, doing."
"Treat everyone you meet as if they are God in drag."
"We're all just walking each other home."
Check www.ramdass.org for more