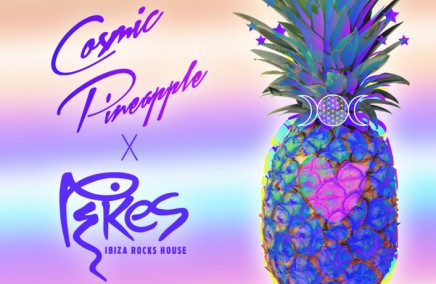 Cosmic Pineapple will host a four-date summer residency at Pikes, Ibiza, in September 2016.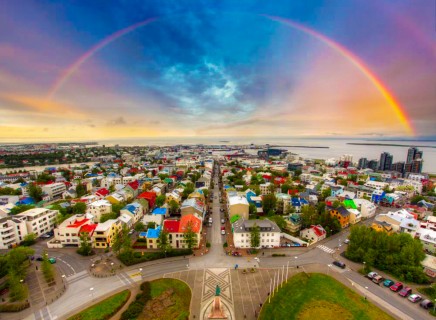 Alongside artists like Radiohead, Die Antworld and Jamie Jones headlining, intimate off location parties in glaciers, lagoons and volcanoes, Iceland's Secret Solstice festival is also going 'green' for 2016.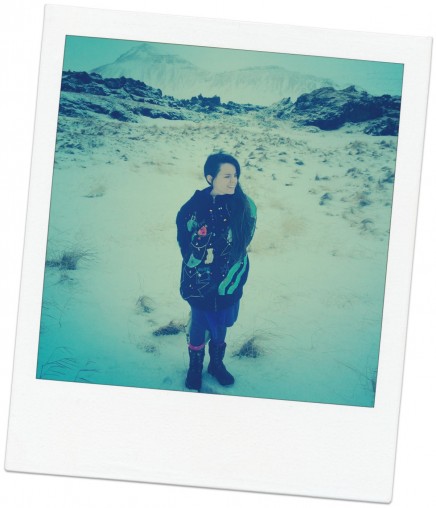 A powerful and mystical land. Creative, friendly and unique natives and the home of the shit jumper (in my opinion). Welcome to Iceland.