"Music is invisible, magic, emotional and essential." – Mirko Loko 
Mirko Loko is one of the kindest and joyful people I have had the pleasure to meet in dance music. He recently released his third album 'Twin Bang', on his own new label, 'Comet Traxx, after putting out previous music on Cadenza, Visionquest and more.
Mirko is also the co-founder of the special mountain-top festival, Polaris (meaning 'Northern Star' –  the star located at the end of the handle of the Little Dipper, in the constellation Ursa Minor), the festival is held in December, in his native Switzerland.
A cosmic sonic explorer, Mirko has taken a more downtempo relaxing, free jazz journey for his Cosmix, showing his love and appreciation for artists including Wesley Matsell, Alice Coltrane, Moritz Von Oswald and Innerzone Orchestra.
Check below for the interview and link to the mix: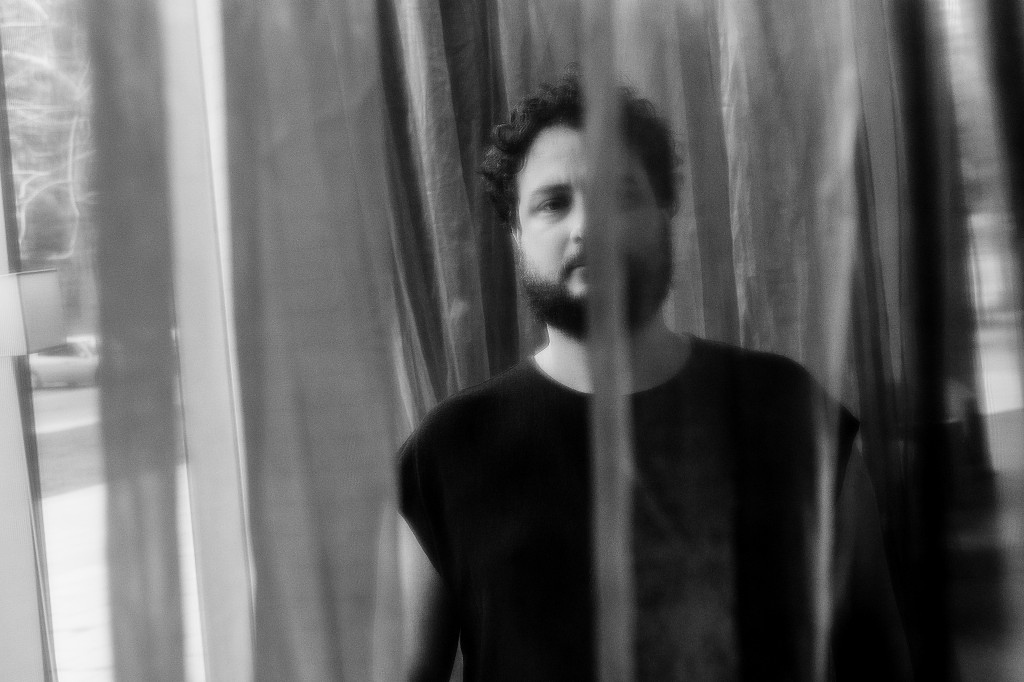 Tell us about the mix:
Is a selection of free jazz and electronica that you can listen and relax at home.
Where was it recoded?
At home in Lausanne just before ADE 2017.
How would you like for people to feel when they hear this music?
Open and relaxed.
How has music helped to sculpt and guide you in life?
That's the centre of my life. I can't imagine a world without music. It's something divine. It's my connection to somewhere else.  I have the chance to live from the music and I m feeling very privileged everyday.
Music is?
Invisible, magic, emotional and essential.
What does the word 'cosmic' mean to you?
The « atmosphere »: the universe and his law… The connection. Real or fantastic.
Please can you give us a cosmic piece of art, quote or book that moves you:
A question… THE QUESTION OF THE PLACE OF MAN IN THE COSMOS.  A complex question at the crossroads of all the knowledge and all the problems.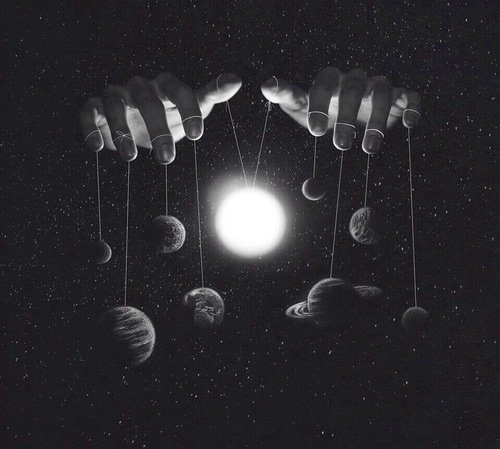 What do you think is the role of the DJ in the modern world?
From a cosmic point of view, a link between entertainment and man
How can we make the world a better place?
Deeply thinking of the question of the place of man in the cosmos. A strategic question, which conditions all our relationship with the world.
Are there any causes that you support, that you would like to bring into awareness?
There are a thousand, but if I have to mention just one, the refugees and the forgotten of this world. Events, however revolting, are soon forgotten in our often tempo-centric world. Bernard Shaw wrote that the worst sin towards our fellow men is not to hate them, but to be indifferent to them.
Your favourite cosmic website?
http://cosmicpineapple.co.uk
Your starsign?
Virgo
A pineapple fact?
Is a fat burner !
A music fact?
Major law in my cosmic world
Check here to listen to the mix:
This post was written by Kim Booth