Harnessing the healing powers of nature, the KLORIS CBD range has the potential to help you relieve anxiety, insomnia, menstrual cramps, back ache and more… Using only ethically sourced, high quality organic ingredients.
As the modern world begins to wake up to the importance of connecting to nature and the healing properties of nature, as well as addressing the fact that we in modern society suffer more from stress related ailments (itself a bi-product of the lack of nature connection and living in a fast paced world), KLORIS are reconnecting; working with nature to help you feel calm, relaxed and in balance.
"KLORIS is all about harnessing the healing power of nature, combined with good science, ethical business and respect for the environment."
With high quality products ranging from CBD oil drops, face oil, body balm, bath melts and more, KLORIS use only the finest organically derived, natural ingredients and rigorously test products for contaminants.
"At KLORIS we believe that the quality of our ingredients is crucial to the efficacy of our products, and respect for the environment is core to our values. That's why we spent months in search of the very best sources of respectfully produced CBD for our formulas."
A selection of KLORIS products currently available:
Use code COSMIC to receive a 20% discount until end of 0ctober 
500MG (5%) CBD OIL DROPS – 10ML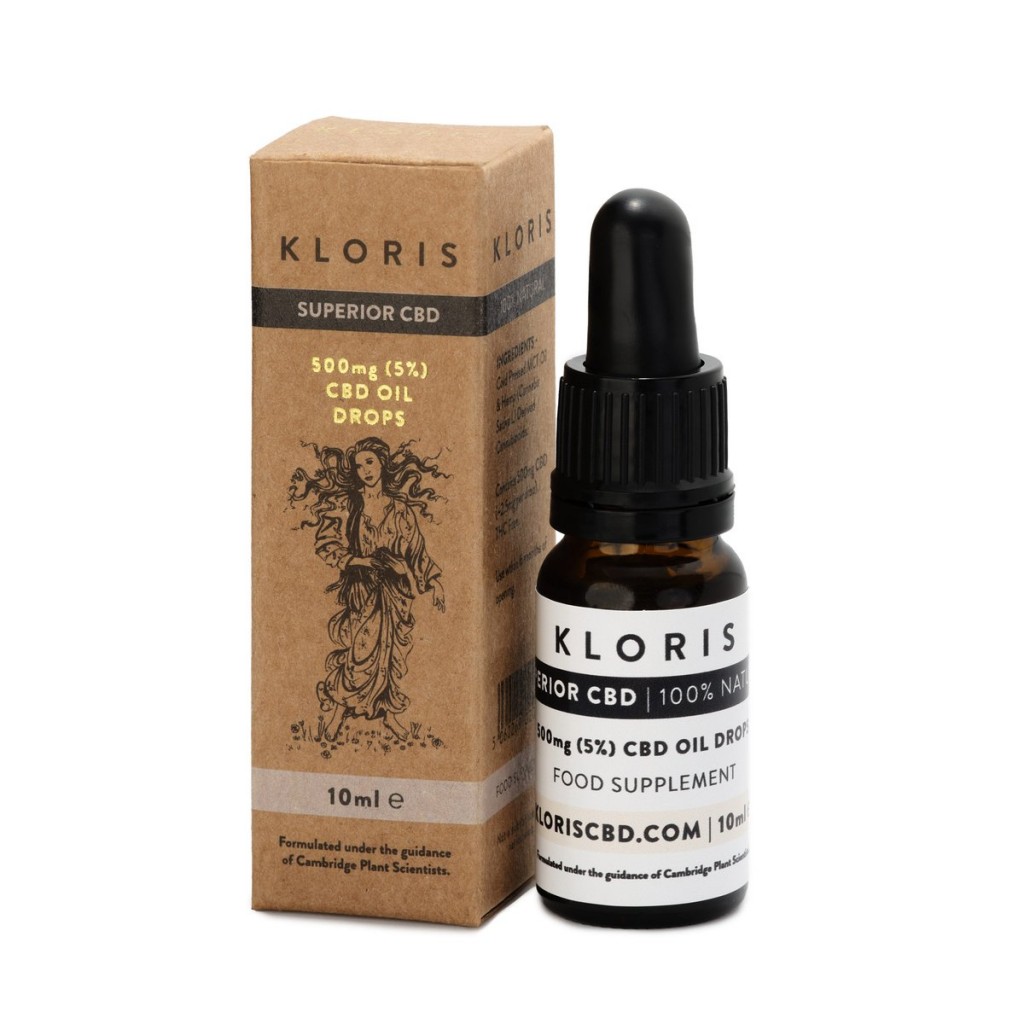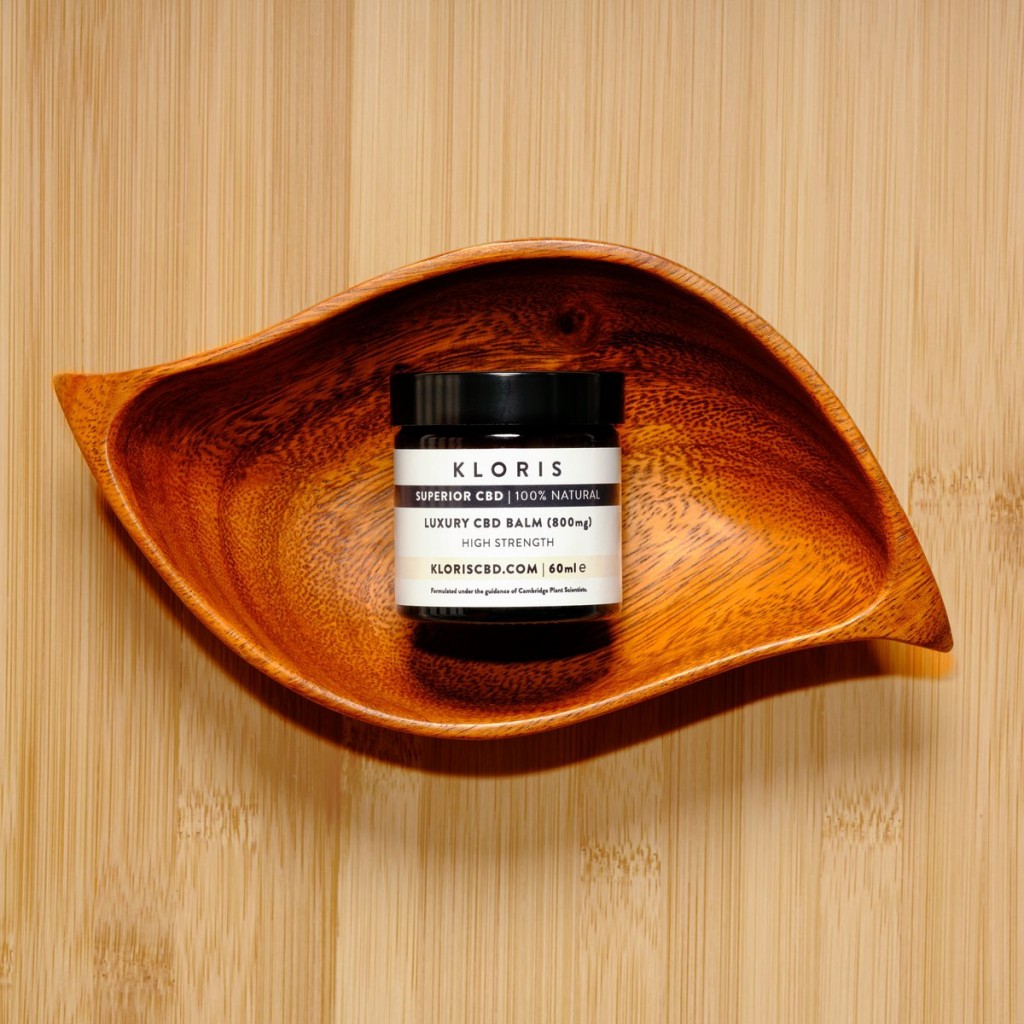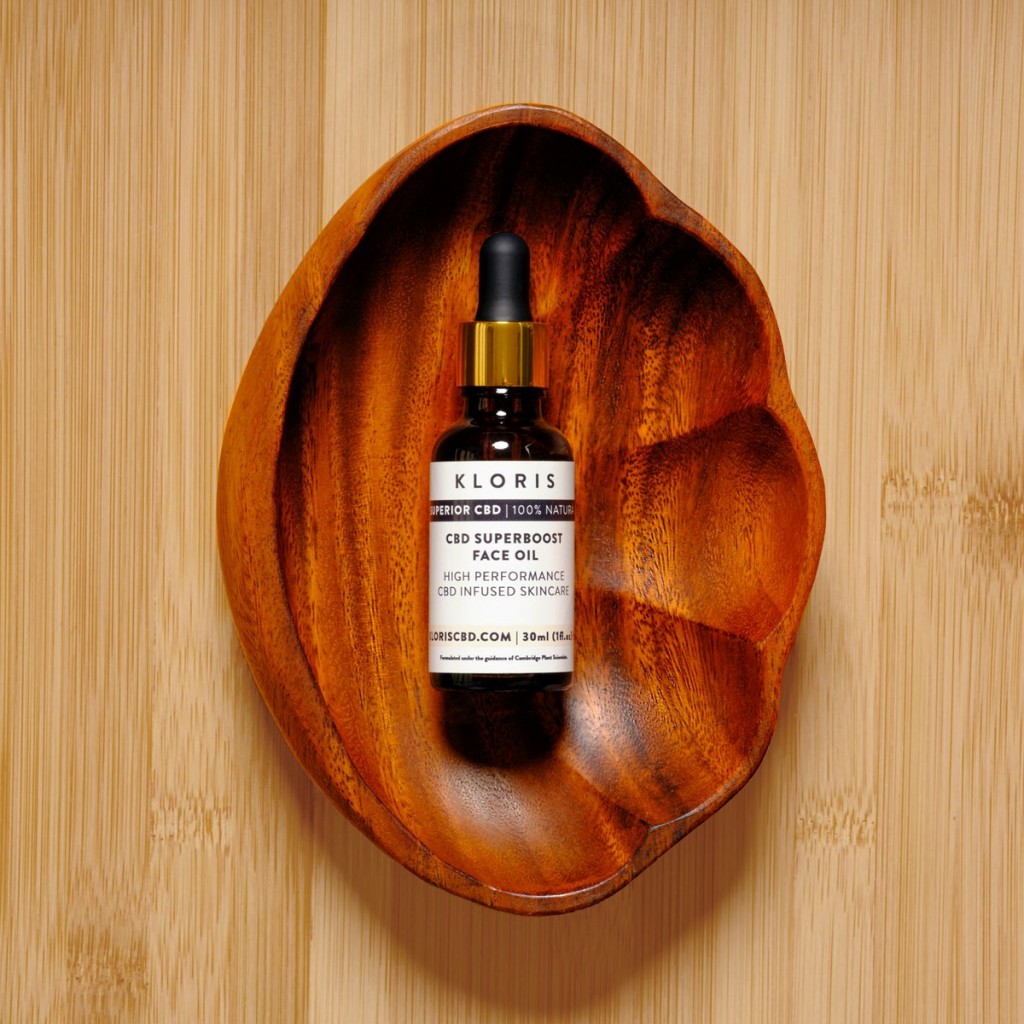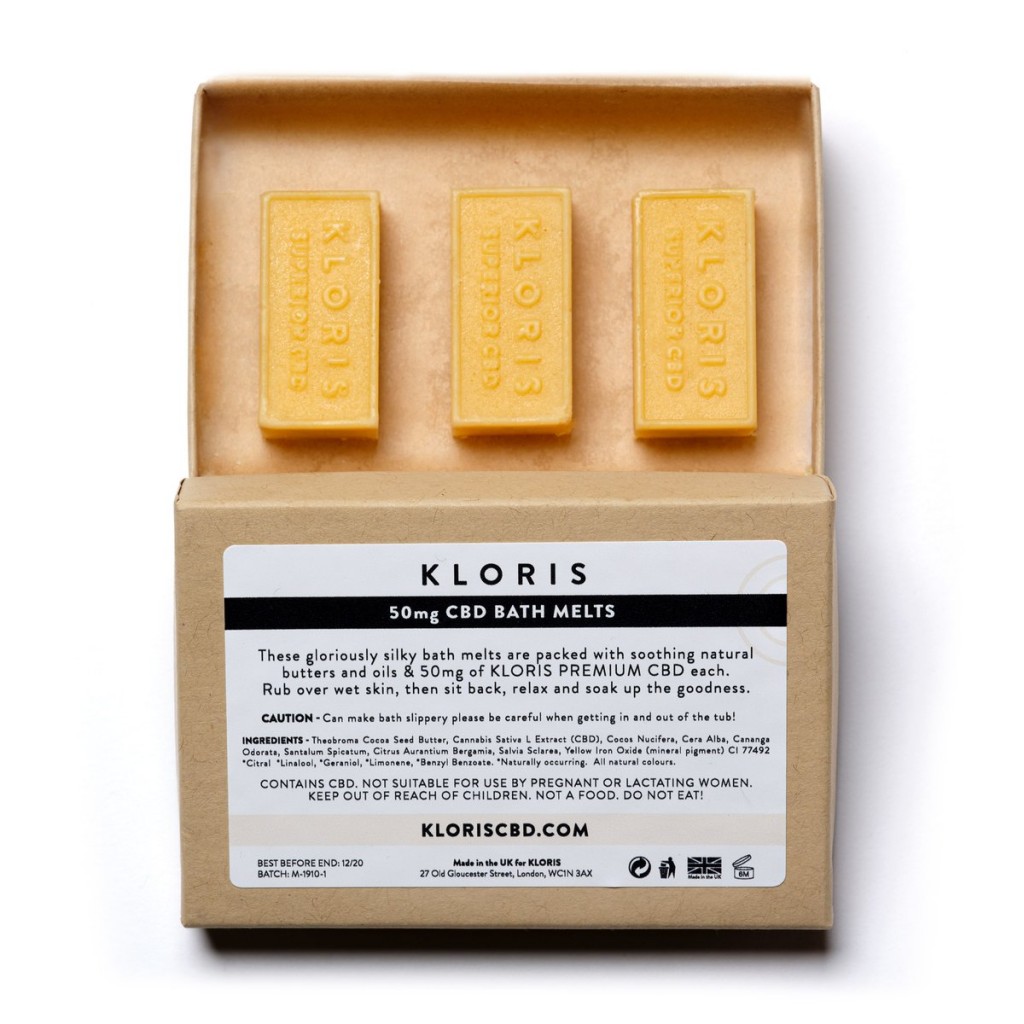 SOOTHING NO-RINSE CBD HAND SANITISER (1000MG CBD) – 200ML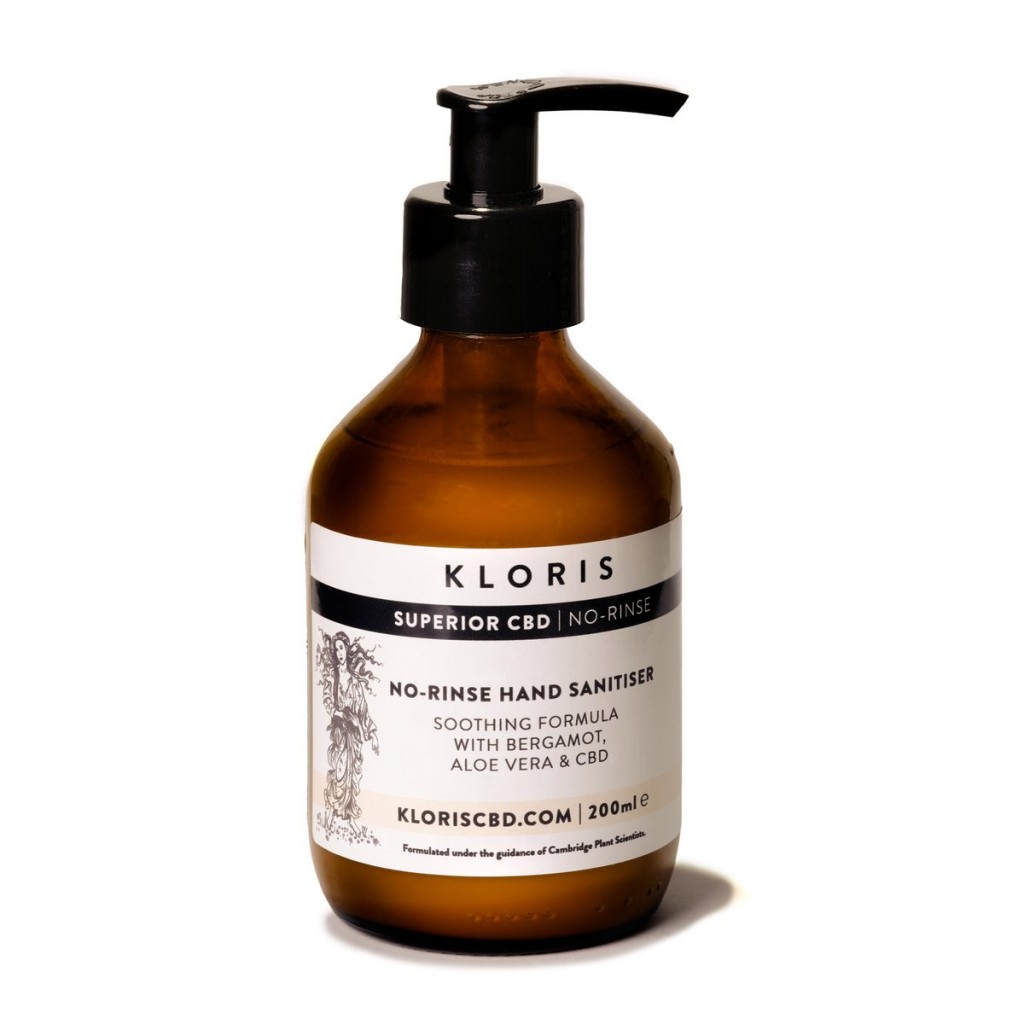 WHAT IS CBD?
CBD, short for cannabidiol, is a chemical compound from the Cannabis sativa plant, also known as marijuana or hemp. CBD is not psychoactive, unlike its cousin, delta-9-tetrahydrocannabinol (THC), which is the major active ingredient in marijuana.
HOW DOES CBD WORK? 
"Inside the human body, there is a network of receptors known as the endocannabinoid system. This helps regulate various other systems of the body, such as our nervous system and immune system. It is also tied to virtually every organ we have.
CBD is used as a power source by the endocannabinoid system. As it is consumed, it gets transformed into energy (endocannabinoids) for the other systems to use to repair themselves and function more efficiently. That is why people often feel a sense of equilibrium after they've taken CBD.
CBD promotes homeostasis (balance) within the human body. That means it is totally natural for humans to consume it, as we are built to receive this amazing cannabis compound.
Simply put, the magic of CBD oil is this: it works with your body to help restore its natural balance. There's nothing else quite like it. Unlike most other methods of pain relief, CBD assists the body in doing what it does best to leave you feeling at ease."
CBD has the potential to help with: 
Migraines
Rheumatoid Arthritis
Crohn's disease
Parkinson's disease
Fibromyalgia
Irritable Bowel Syndrome (IBS)
Multiple Sclerosis (MS)
Neuropathy
Huntington's disease
Autism
For more check: www.kloriscbd.com
IG: @KLORISCBD