Mama Moon candles are powerful infused magic tools for conscious manifestation.
I've always been interested in all things mystical, the moon, herbal magical potions, rituals and manifestations.
Using herbs to heal, or a scent to lift your spirits, is something that's been happening for centuries and makes perfect sense. Herbs have magical energies and their smells can activate special powers that influence our moods. Herbs are associated with the elements, and so are we. Naturally, we're all in tune with the moon and seasons, and everyone knows when Saturn is returning!
The action of lighting a candle is powerful for manifestations because when you take the time to light a flame in your home, you're having a moment of being conscious of what you're asking for – and being conscious and aware of what you want is the first step in getting it.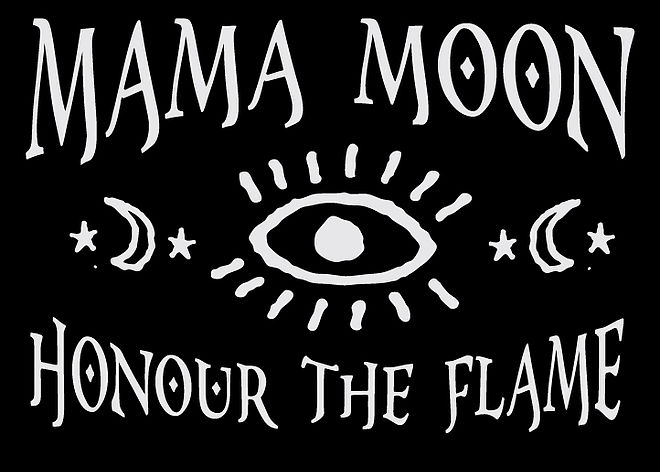 It's kind of like blowing out the candle on your birthday cake; everyone knows that tradition, so why limit these wishes to your birthday? Let's embrace them all year round!
Closing my eyes and visualising with a candle burning is something that's really helped me in life. I like to think that when I light one, I'm helping to spread positive vibrations. However big or small your manifestations are, I believe they're setting off positive vibrations and you can't have too many of those in the world!
Mama Moon candles are 100% vegan and made with high grade essential oils and paraben-free, cruelty-free fragrance oils, using a soy and mineral wax blend.
You can choose a candle to suit what you wish to manifest – Spiritual Bleach, Focus and Clarity, Protection and Purification, Love Manifestation and more!
They each burn for around 50 hours and cost £20.00 + £4.95 shipping. Check the below links to find out more.

Mama Moon x
https://www.facebook.com/mamamooncandles/
This post was written by Mama Moon candles