Cosmix 0.2 comes from musical master, Richard Norris.

With 'Cosmix 0.2′ Richard Norris has created a mix to meditate to,  inspired by the mythical rock Es Vedra in Ibiza. Check below also for his interview.
Cosmix 0.2 – Richard Norris by Cosmicpineapple on Mixcloud
Cosmix interview:

Cosmic Pineapple: Tell us about the mix
Richard Norris: It's fairly cosmic! I wanted to do something you could do some deep meditation to….  Perfect for that or a session on a chi machine…
Music is… ?
Love
What does the word 'cosmic' mean to you?
Infinite, and infinitely connected
What do you think is the role of the DJ in the modern world?
Hopefully to spread love, soundtrack good times, help connect people, create the right atmosphere. I believe in the healing power of music and I'm trying to dedicate my time to making music that bears that in mind.
How can we make the world a better place?
By trying to do our best
What does the future look like?
Now
Can you give us a cosmic quote?
"The only way to make sense out of change is to plunge into it, move with it, and join the dance." – Alan Watts
Your favourite cosmic website?
Your starsign?
Cancer
A pineapple fact?
They take 3 years to mature/grow.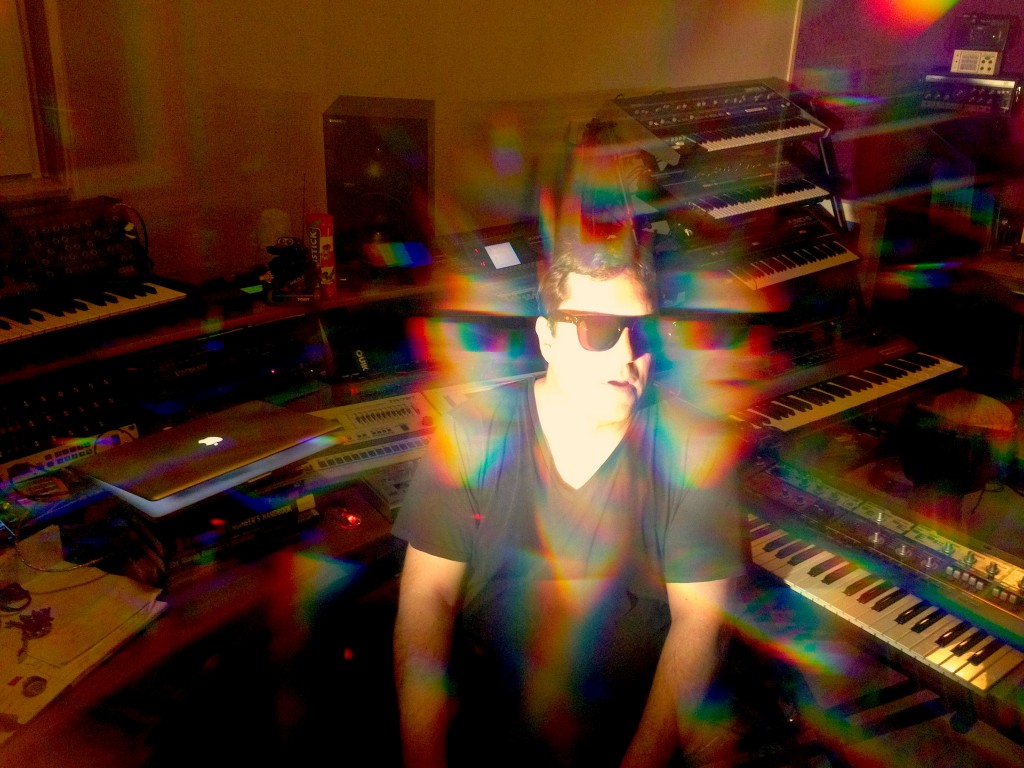 www.soundcloud.com/richardnorris
This post was written by Kim Booth