Beginning on a new moon and the energy of a powerful solar eclipse, week one of Cosmic Pineapple  subliminally explores the mystical element of water. Check the schedule for yoga, a water talk, mad hatter's tea party drama class, outdoor cinema, mermaids, secret sets from some of the world's most prolific DJs and more. 
Cosmic Pineapple is charity event and is free entry by guest list – email cosmic@cosmicpineapple.co.uk to sign up. The selected charity donation for the first Cosmic Pineapple event is Love Specs:"Love Specs is a fundraising arm of Love Support Unite, an award winning and ground breaking charity currently based in Malawi. Love Support Unite take a new approach by simultaneously providing education, healthcare and skills training to ensure every child and young adult has the opportunity to survive, develop, grow and succeed."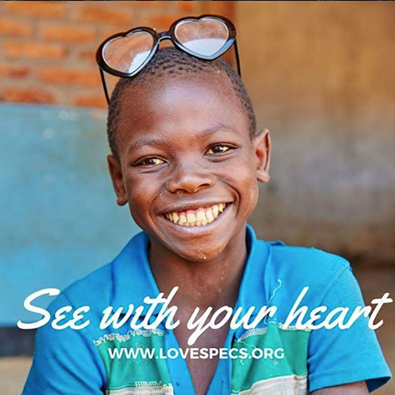 Cosmic Pineapple @ Pikes, Ibiza 
Thursdays… September 1st /8th / 15th / 22nd
4pm – 4am
After just over a year of sharing good vibes on the inter web, Cosmic Pineapple is birthing a new phase. Timed in with the new moon on September 1st, which is also a solar eclipse – a strong time for new beginnings – Cosmic Pineapple is starting a four-Thursday residency at Pikes, Ibiza, on the 1st, 8th, 15th and 22nd of September. From 4pm – 4am, Cosmic Pineapple will merge the magic and music elements of the island of transformation and will welcome a realm of positive inclinations. Light tribes, open your heart and mind and step inside the rainbow of creation as a doorway leads into a new world of your imagination…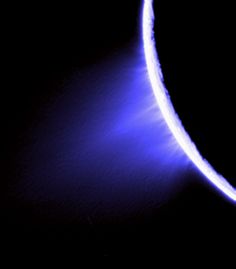 *The eclipse won't be visible in Ibiza. For solar eclipse visibility check here
Week one is subliminally based on the element of water. About 71% of the world is made of water and about 60% of the human body is made of water. Without water we cannot live. Water cleanses, heals and is the psychic and loving element of life. It quenches our thirst. It supports and sustains our planet. Its rainstorms cleanse, nourish and purify the earth, allowing life to grow, survive and regenerate.  Water is the feminine element, it links to emotions, the unconscious, intuition, mysteries of the self, compassion and family. Water is Love, water is magic.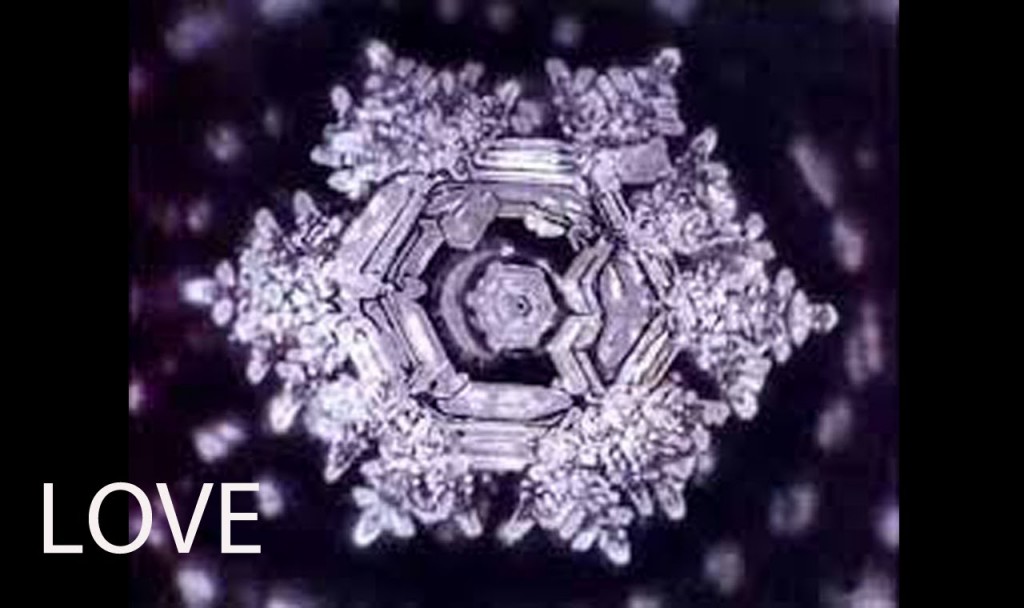 * The above image is a water molecule reacting to the emotion of Love.
Cosmic Pineapple will be a mini festival of joy for four Thursdays in September. Each week will have a different focus as we work through each element – water, earth, fire, air. We will have a conscious talk at 5pm, a yoga class at 6pm each week, a candlelight dance class, a drama class, art workshops, and cosmic vibes and healthy food and drink options in the day around the pool. A night market on the pink tennis courts, with different clothes, hair, make-up sellers from across the island.  There will be an outdoor cinema experience at 9pm, showing a secret film, which leads into the night of the dance… When we have two intimate rooms with some very special secret DJs leading you through the frequencies and vibrations of dance music.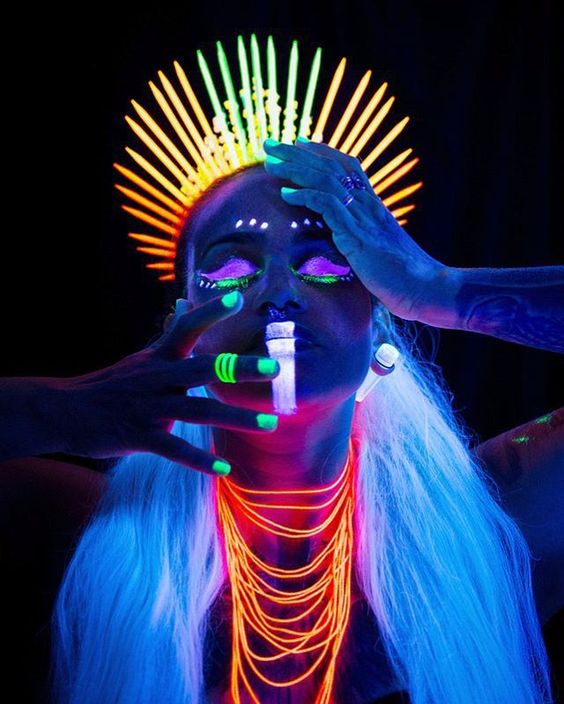 The ethos is celebration, inspiration and cosmic information, fusing the debauched magic and fun of Pikes with creative, higher mind thinking and the energy of dance music.
Below is the running order for the first week of events:
September 1st @ Pikes
Dress theme: Cosmic
Element: Water
Cosmic Activation Area: 4PM – 10PM
The Cosmic Activation area will have healers offering taster sessions of massage, reiki, tarot, energy work, crystal healings, reconnection healings and more. As well as an opening ceremony, conscious talk, yoga class and somatic dance class.
4PM-5PM: Sacred circle opening ceremony with Sach Gian Kaur & Sach Gian Singh (Blissdorf) – Prayer, chant and dance for Peace: Sat Narayan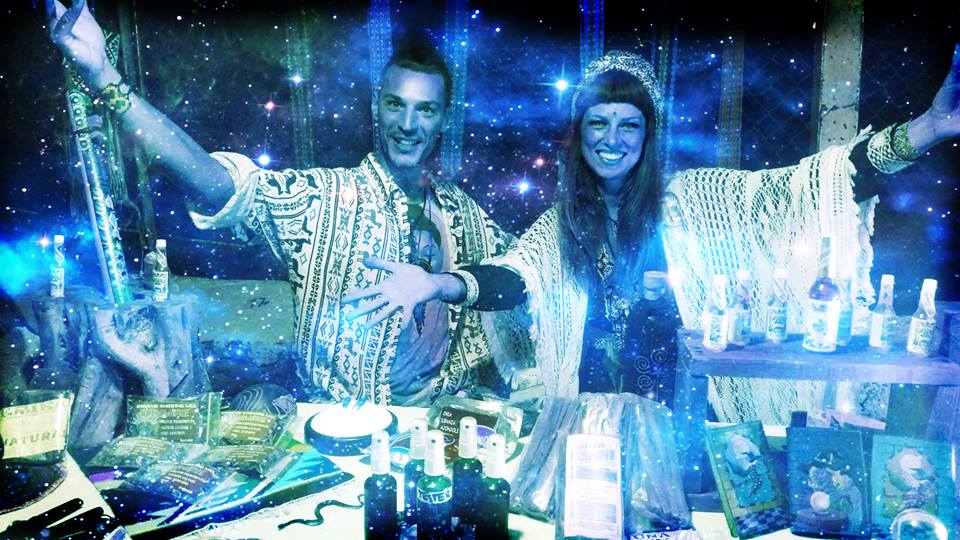 "Sat Narayan connects to the water element and helps go with the flow of life. The more we can relax and allow ourselves to be in a state of non-resistance, the greater inner peace we can find within ourselves. From that state of inner peace, we can project outward peace, happiness, and good fortune. The solar eclipse is a very powerful one, we will offer a mild detox drink to each participant in opening ceremony; programmed to decode old patterns and install high love vibration of new operative system on earth called Krystal Star."
5PM – 6PM: Water talk with Nat Rich from Sustainable Flow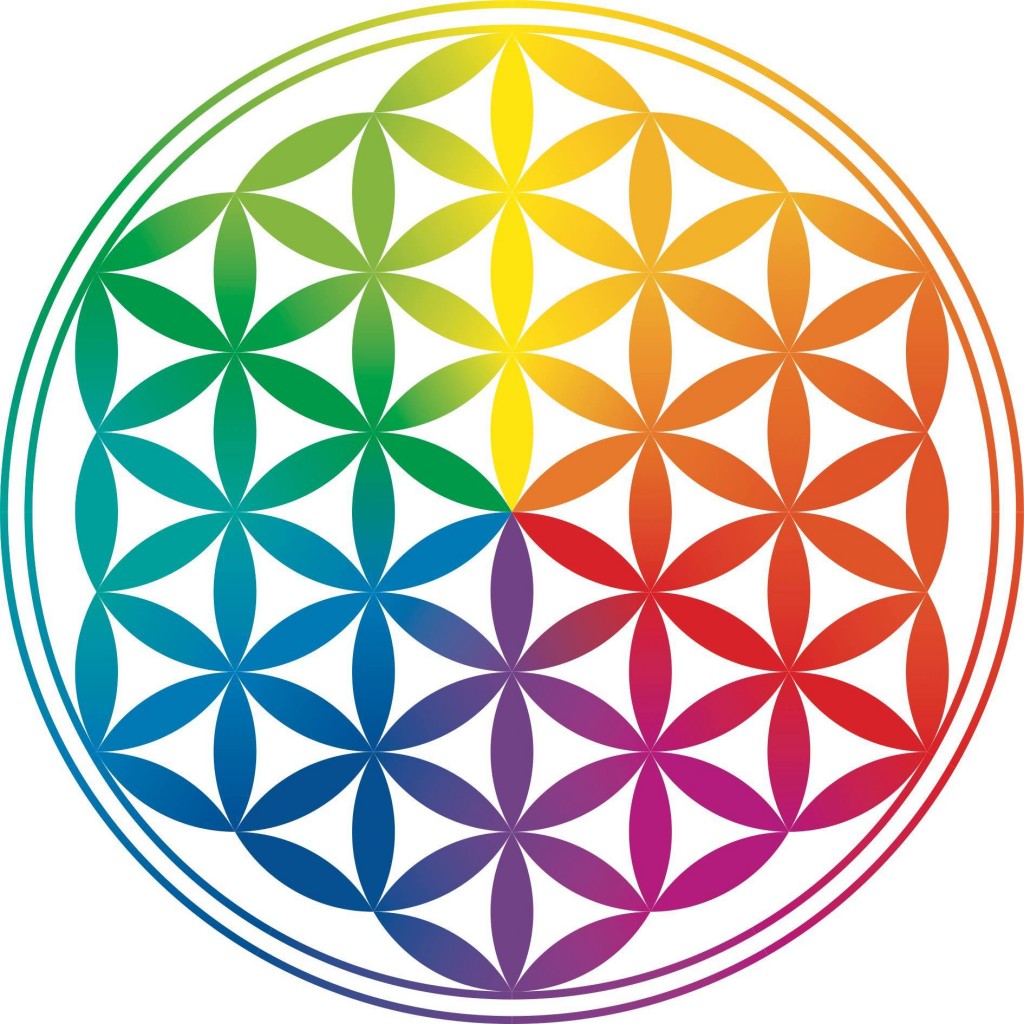 "Sustainable flow sells conscious technology devices, that save water, money and fuel for small homes right up to large businesses. The products we have also increase both food and plant growth by over 60% which is ideal for home farming and permaculture centres. In the talk I will discuss what structured water is, as well as the work of  Dr Emoto and the healing power of water. I will discuss the process taken to obtain the water crystals and the effect our emotions have on our body. I am happy to answer questions relating to drinking water and which water is ultimately better for you." 
6.15 PM- 7.15PM –  Yoga class from Lisa Shaw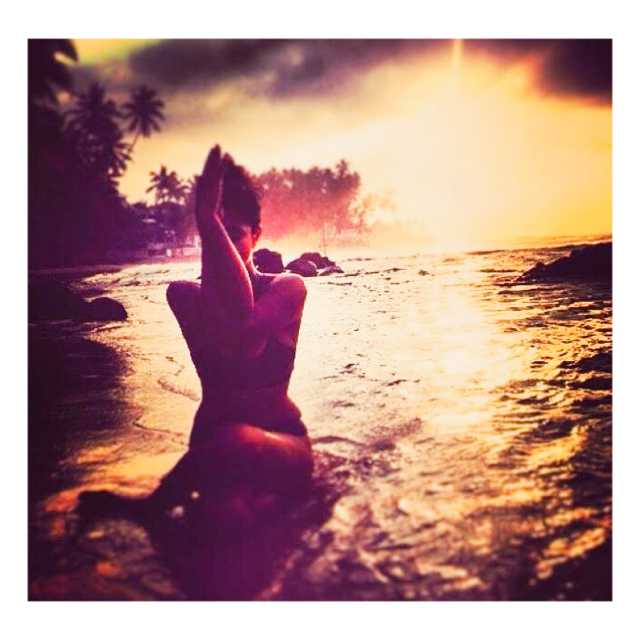 Based on the element of water the class will flow with a beautiful energy. Balearic Yoga is based on 5 elements – yoga, dance, music, martial arts and art…
"Empty your mind, be formless. Shapeless, like water. If you put water into a cup, it becomes the cup. You put water into a bottle and it becomes the bottle. You put it in a teapot, it becomes the teapot. Now, water can flow or it can crash. Be water, my friend' " – Bruce Lee
9PM – 10PM – Somatic dance class with Lisa Shaw
Magic Tree Garden:
Mad Hatters Tea Party Drama workshops 
5pm – 5.45pm
6.30pm – 7.15pm
8pm – 8.45pm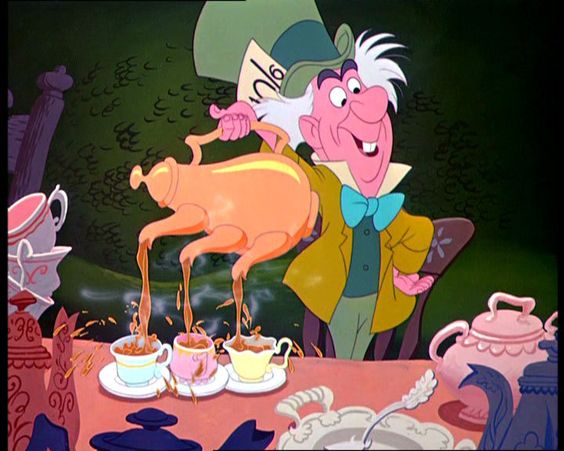 Creativity Corner 
5pm – 9pm: Planet and alien making. New Moon manifestations and more.
9pm: Special outdoor screening of secret film (Hint: "It's time we all reach out for something new…)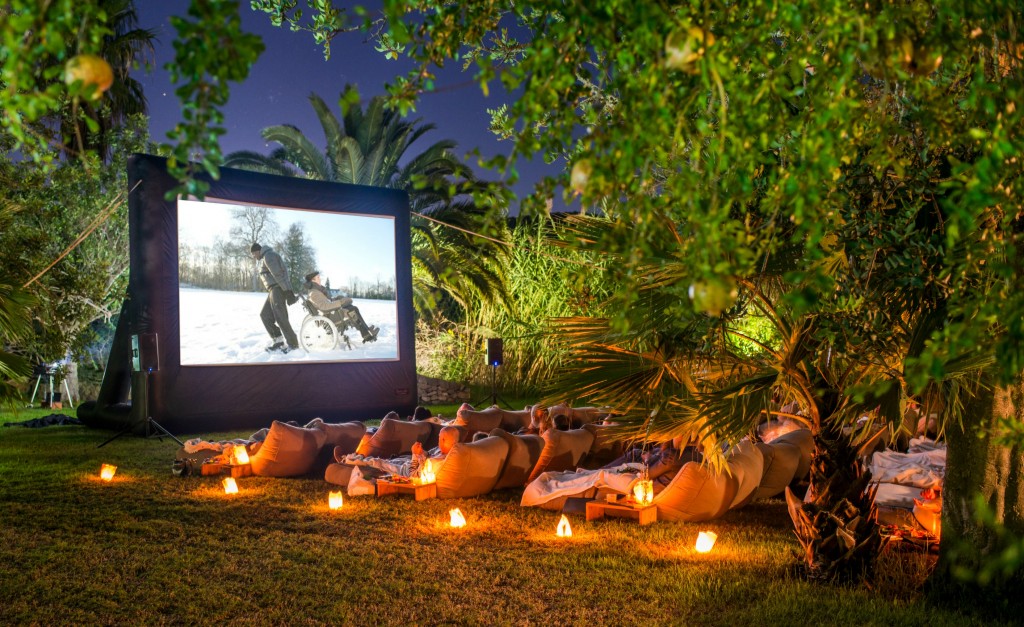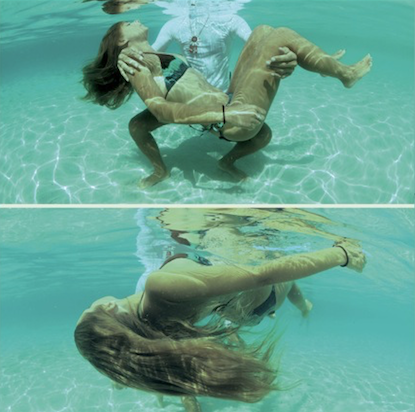 Pineapple Pool Party – swim with mermaids!!
4PM – midnight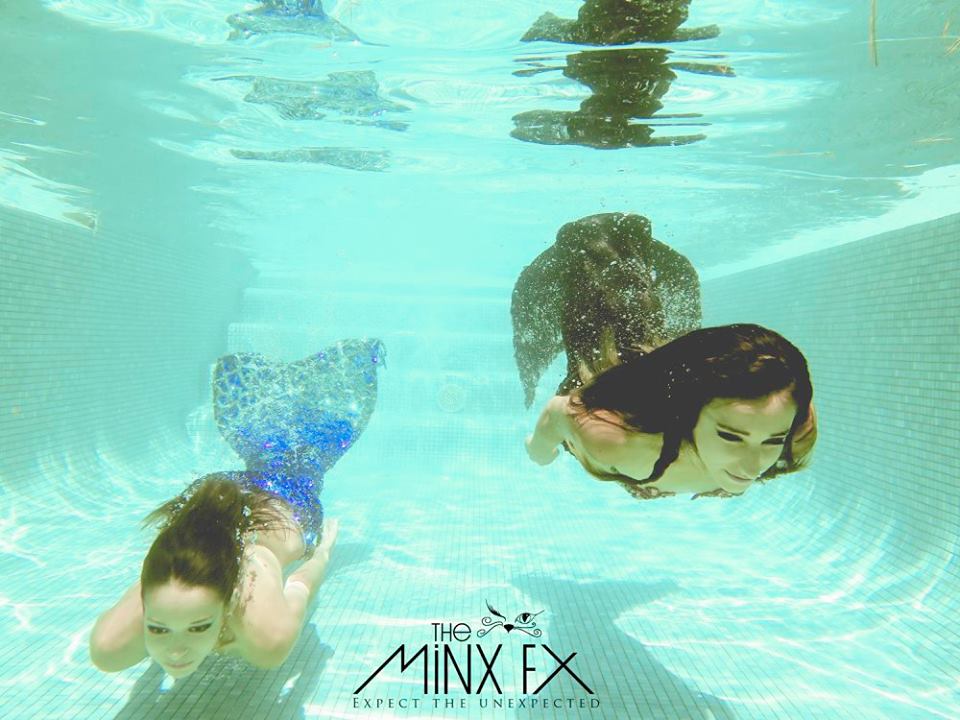 Music, The Minx FX mermaid class (6PM – 7PM – bring mermaid tails if you have them), pineapples, healthy food and drink options including juices and smoothies from Pulp'd and the special 'Cosmic Pineapple' cocktail.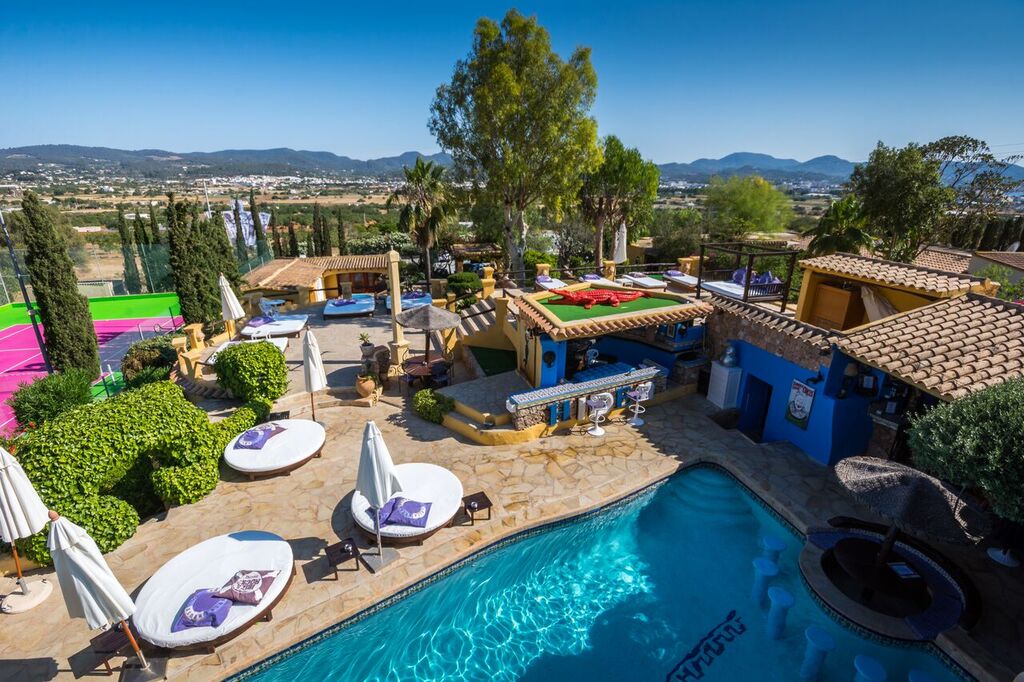 Mini Pool
5PM-9PM – Wataflow massage meditation
Wataflow is a technique that combines massage meditation and sometimes chanting.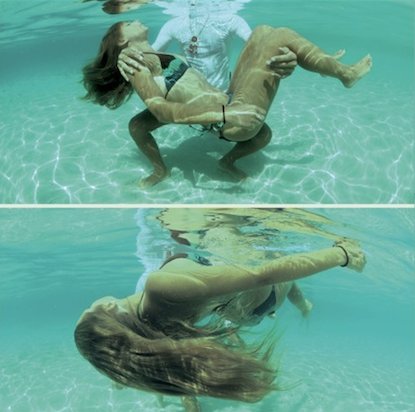 Cosmic Bazaar night market
5PM – Midnight
Drumming circle from Ibango Tribe Drummers
Over 30 stalls from across the island including Sacred Lovechild Ibiza, Le Dangerouge, Manoma Ibiza, La Studio, Beachwear, Undercover Ibiza plus Live art from Chali Creations and more. You can also get your hair did from Nova Moonchild and get made up from In Your Dreams, Smack Ibiza and Jam Face.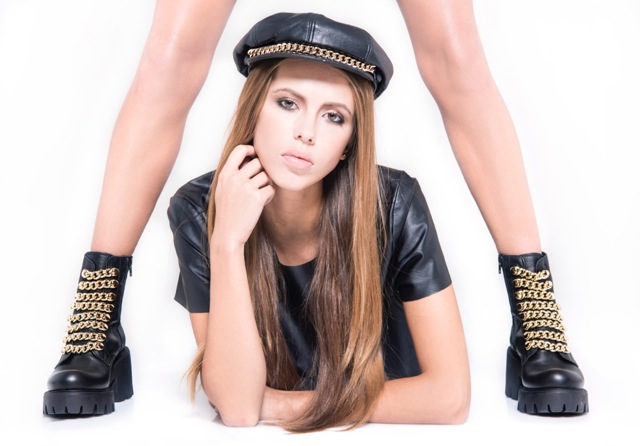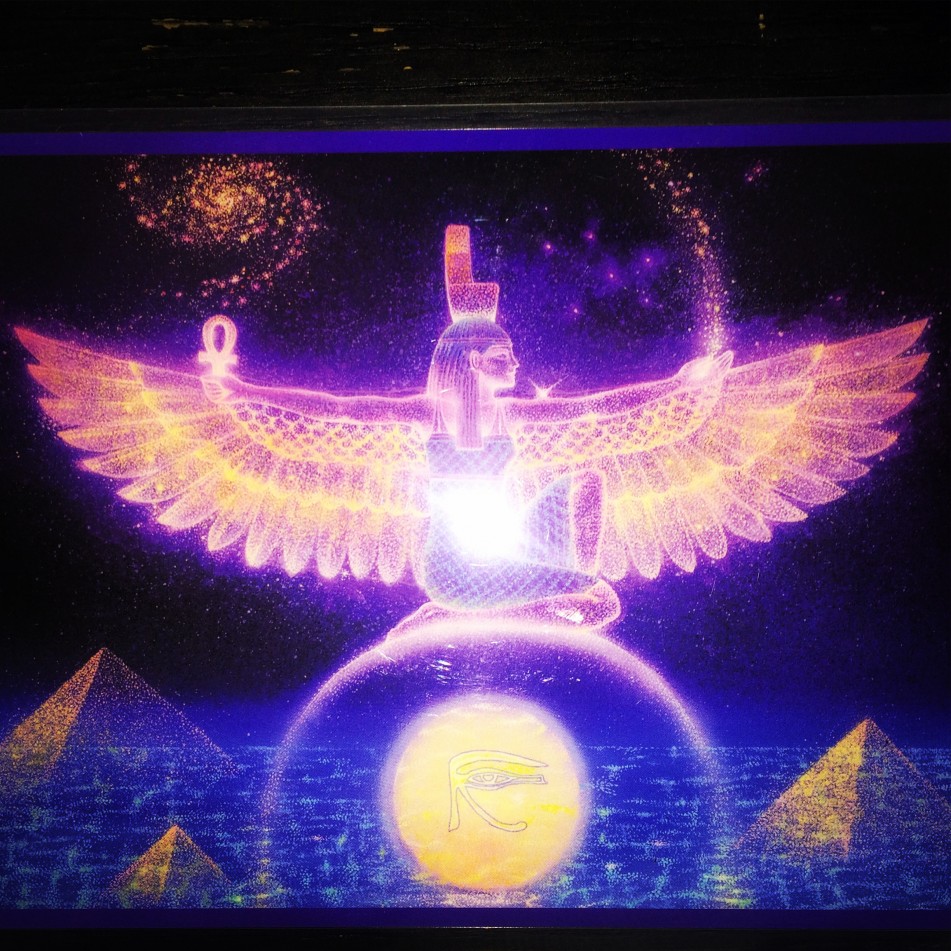 Space Rave 
11pm – 4am – Music channelled from outer space from special secret DJs.