Zoe Hind gives insights for the coming astrological month. 
About Gemini
The Sun passes through the Zodiac sign of Gemini from 20 May – 20 June.
Gemini is the third sign of the Zodiac. The symbol for which is the Twins.
Gemini is the Spring Air sign and as such is young, joyful, stimulating and free.
This is a great time to tune in to receive inspiration as well as to go out and socialize with kindred spirits and enjoy the long summer evenings.
So how to work with this energy?
Every year as the Sun passes through Gemini we are all immersed in this specific frequency and able harness the energy.
We all have Gemini in our chart somewhere and the position (or house/s) that it occupies shows us where we can best apply the beneficial aspects and tackle the challenges that it brings.
Physically – The parts of the body connected with Gemini are the lungs, eyes, arms and nervous system. All of which are communication systems in one way or another. Nourish the nervous system when things get a little scatty, slow down, breathe…
Mentally – Gemini are quick witted and can get caught up in the chatter of the mind. Sometimes this can lead to insomnia or anxiety. Put your mind to good use. Practising mindfulness and physical exercise are beneficial as well as problem solving and creative writing projects.
Emotionally – Balancing the mind and the heart can be a challenge. Checking in with your emotions regularly is a good practise. Song writing and dancing/movement to music that stirs your heart is also a good connection.
Soulfully – The twins of Gemini are often searching for their other half on the outside, but it is inner spiritual self-completion that they are actually here to find. Many Geminis report feeling a split internally – this can be happy and sad, introvert and extrovert, young and old and many more. To find the yin yang fusion of these opposites is to find inner peace.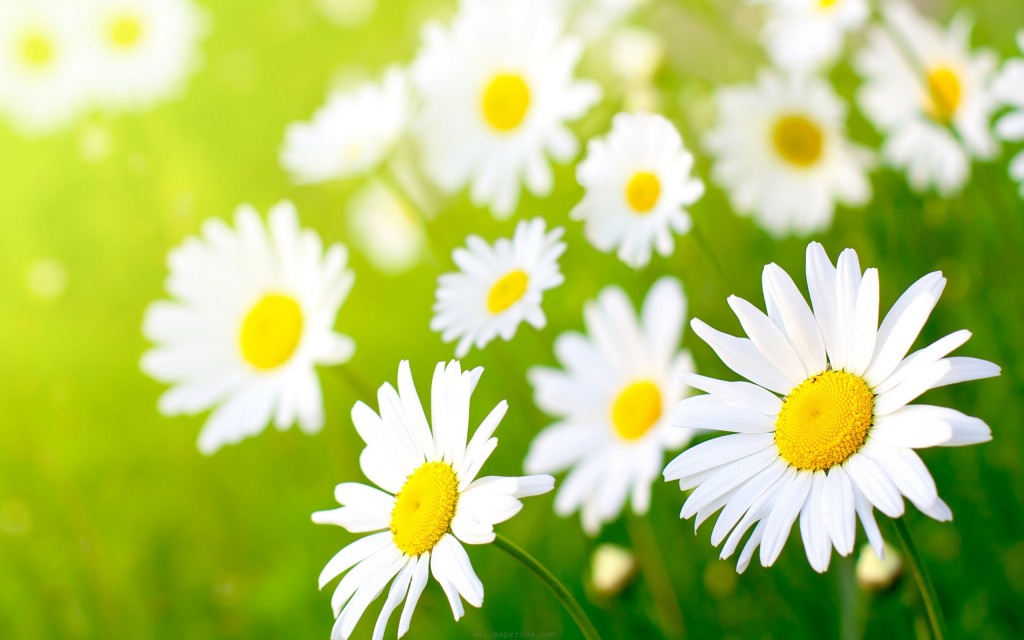 Moon dates:
21 May – Full Moon Sagittarius
6 June – New Moon Gemini
More on this here: http://astrozo.com/In-the-stars-this-month(2594989).htm
The Axis of Gemini and Sagittarius explores Thought and Wisdom; the processing mind and the higher mind. We can tune into higher thoughts and inspiration if we consciously centre our attention.
To tune in further, here are the herbs and crystals that I feel aligned to Sun and Moon this month…
Herbs:
Gemini – Chamomile – Simple & Calming
Sagittarius – Frankincense – Powerfully expansive
Crystals:
Gemini – Citrine – Balanced and Centred
Sagittarius – Lapis Lazuli – Spiritual Truth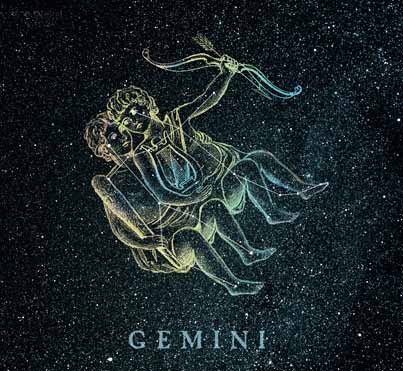 My events and contacts:
Goddess Gathering – June 6
Stargazing Solstice Full Moon Picnic – June 20
Magikal Tree Walk – June 25
More info here: http://astrozo.com/
This post was written by Zoe Hind:  Astrology ~ Tarot ~ Numerology ~ Herbs ~ Conscious Living Coaching
www.astrozo.com
Youtube: zoeastro
Facebook: AstroZo / Zoe Hind
Twitter: @AstroZo