All civilizations have sought solutions and remedies in their natural environment to cure their diseases. Dr. Volt was born with the idea of combining the wisdom of our grandparents and grandmothers with new knowledge, turning our gaze to the land as we evolve as a species.

This search of balance between development, technological innovation and sustainability is what has served as the driving force for creating Dr. Volt, whose philosophy is based on the harmonious relationship between science, nature and the human body. It is this symbiosis that serves as the basis for the elaboration of our products at the service of health and well-being.
Our commitment to quality and the environment is reflected from the bio-sustainable farming used to obtain raw materials, which are carefully selected, to our laboratory, where we research, develop and formulate our products.
Thus, after months of research, with the appropriate active ingredients and in the precise quantities, we create our formulas designed for health and personal care.
Dr. Volt, science applied to ancient remedies.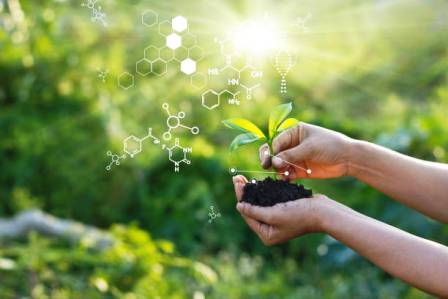 Dr. Volt has created the Natural Therapeutic line, designed to provide relief and well-being, with cannabidiol and other plant active ingredients that, thanks to their anti-inflammatory, antioxidant and regenerating effects, protect and help restore the natural balance of skin cells.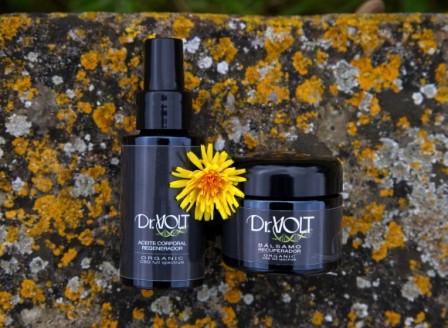 Dr. Volt's Premium Anti-Aging line combines True Biotic technology with the regenerative power of cannabidiol, hyaluronic acid and other plant active ingredients, which repair and regenerate skin cells, allowing them to recover their luminosity and vitality.
Dr. Volt has created the CBD oil line so you can enjoy all its benefits in a fast, effective and enhanced way. Our organic MCT oil-based formula, rich in saturated fatty acids that facilitate the absorption of cannabidiol, contains organic CBD, as well as natural terpenes that increase its therapeutic effect.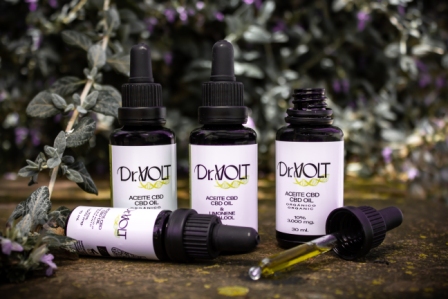 "Dr. Volt makes its formulas, after months of research, mixing active ingredients from plants and microorganisms with similar properties, creating a synergistic effect and ensuring that they have an effective and very specific action."
About Dr. Huayqui Volt
My life has always been deeply guided by the relationship between body and soul, the physical and the emotional, the mind and the heart, science and nature. I was lucky enough, as a child, to be able to enjoy the privileges of life in the countryside such as long hikes through infinite paths, endless walks gathering wild flowers, or venture through the woods identifying plants and animals. At the same time, I became restless to discover how the world functioned through my love for mechanics, physics, mathematics, and biology. The convergence of these two concepts, science and nature, my parents' influence, added to the knowledge acquired during my academic background, have allowed me to become the person and professional that I am today.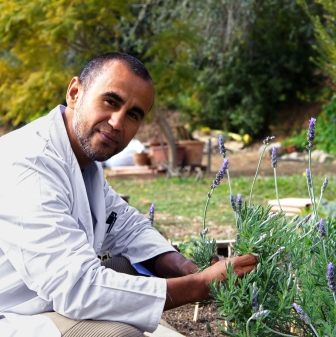 www.drvoltscience.com
facebook.com/DrVoltScience
instagram.com/drvoltscience