Week two of Cosmic Pineapple 2016 explores the sacred element of earth. Check within for the schedule, including yoga, energy work and healing, a gardening workshop to learn how to grow your own vegetables, swimming with mermaids and more in the day… At sunset we have an outdoor cinema experience and in the night we enter the dance with Carl Craig landing his spaceship in the space rave.
Cosmic Pineapple is a charity event and is free entry by guest list – email cosmic@cosmicpineapple.co.uk to sign up. The selected charity donation for the second Cosmic Pineapple is Caritas – "Caritas mission is to work to build a better world, especially for the poor and oppressed. In Ibiza, Caritas, supports the homeless and those in financially vulnerable situations, providing food to families and individuals in need through the food Project and opportunities to find work."

Cosmic Pineapple @ Pikes, Ibiza 
Thursdays… September 1st /8th / 15th / 22nd
4pm – 4am
After just over a year of sharing good vibes on the inter web, Cosmic Pineapple is birthing a new phase. Timed in with the new moon on September 1st, which was also a solar eclipse – a strong time for new beginnings – Cosmic Pineapple began a four-Thursday residency at Pikes, Ibiza, on the 1st, 8th, 15th and 22nd of September. From 4pm – 4am, Cosmic Pineapple merges the magic and music elements of the island of transformation and welcomes a realm of positive inclinations. Light tribes, open your heart and mind and step inside the rainbow of creation as a doorway leads into a new world of your imagination…
Part Two…
September 8th @ Pikes
Dress theme: Cosmic
Element: Earth
Week two is based on the element of earth. The earth – Gaia – is life force. In the earth's fertile soil we grow the food that provides life and nourishment. Earth represents grounding, vitality, stability and a sense of feeling safe and secure.  From a strong grounded position we grow with wisdom and strength to reach our fullest potential.
Cosmic Activation Area: 4PM – 10PM
5PM: Opening ceremony from Blissdorf  and Carli Susu. ADI SHAKTI MEDITATION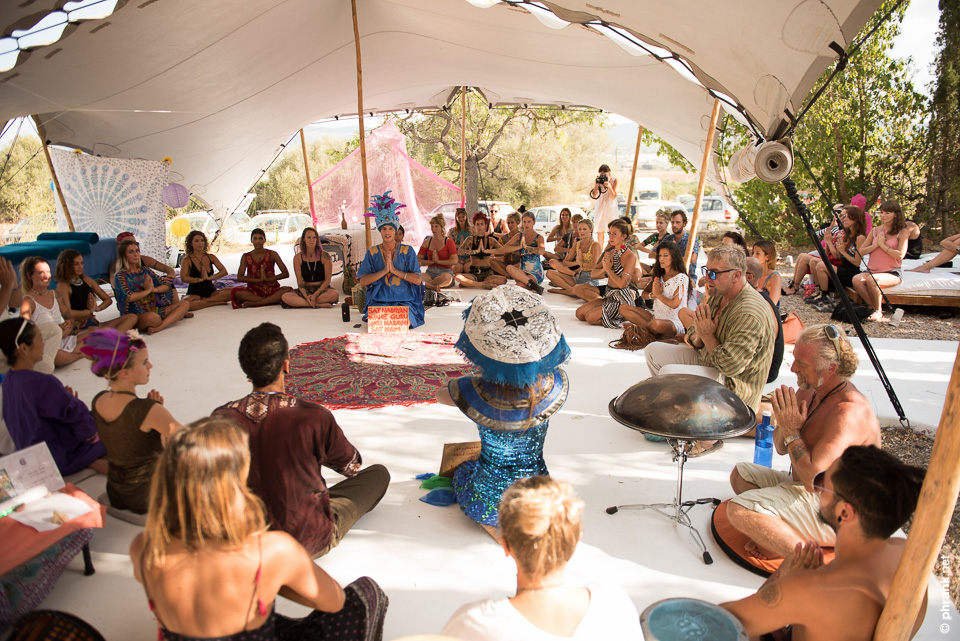 "At this weeks opening ceremony we will communicate with Our Mom, Mother Earth, also known as Adi Shakti, Primal Earth Power who is sending her "vibrational call" to bring Union and Power to our own Earth change for the good of all.  Projecting this mantra also takes away negativity, eliminates fears and brings fulfillment of desires. So, prepare to be uplifted! As well we entered the 9th month, the month of September! 2016 (2+0+1+6=9) is a 9 vibration year, and the themes for this year are: COMPLETION, CYCLES ENDING/BEGINNING, EVOLUTION and EMPATHY. They are amplified in the 9th month; and on the 9th of September are TRIPLED with the 9/9/9 energy portal. With this ceremony we will get ready for new cycle of evolution that starts on Friday 9th September. Blessings" (Blissdorf)
6PM – 9PM: Healers 
The Cosmic Activation area will have healers offering taster sessions of massage, reiki, tarot, energy work, crystal healings, reconnection healings and more. On a donation basis, you can find what works for you!
8PM – 9PM – Yoga class from Lisa Shaw
Balearic Yoga is based on 5 elements – yoga, dance, music, martial arts and art…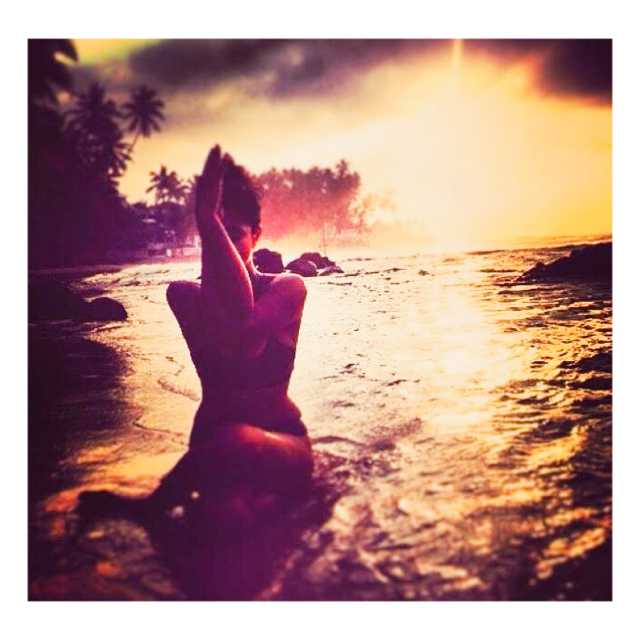 The Herb Garden
7PM – 9PM – Guide to growing your own herbs and vegetables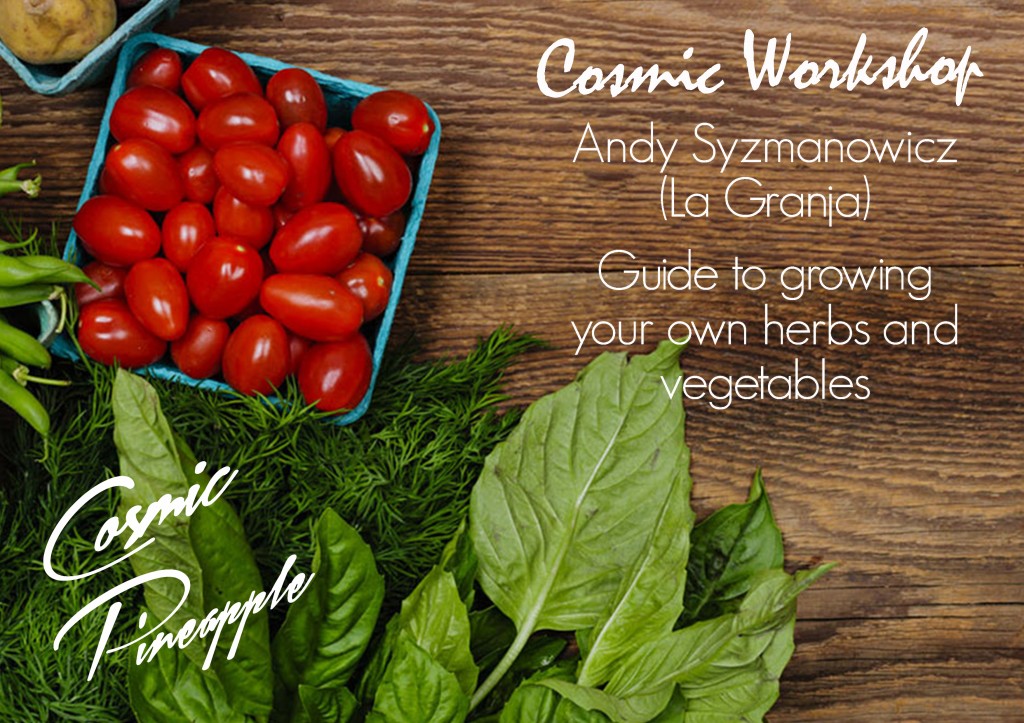 Pineapple Pool Party –  4PM -11PM
Music from secret DJs, pineapples, healthy food and drink options including juices and smoothies from Pulp'd and the special 'Cosmic Pineapple' cocktail.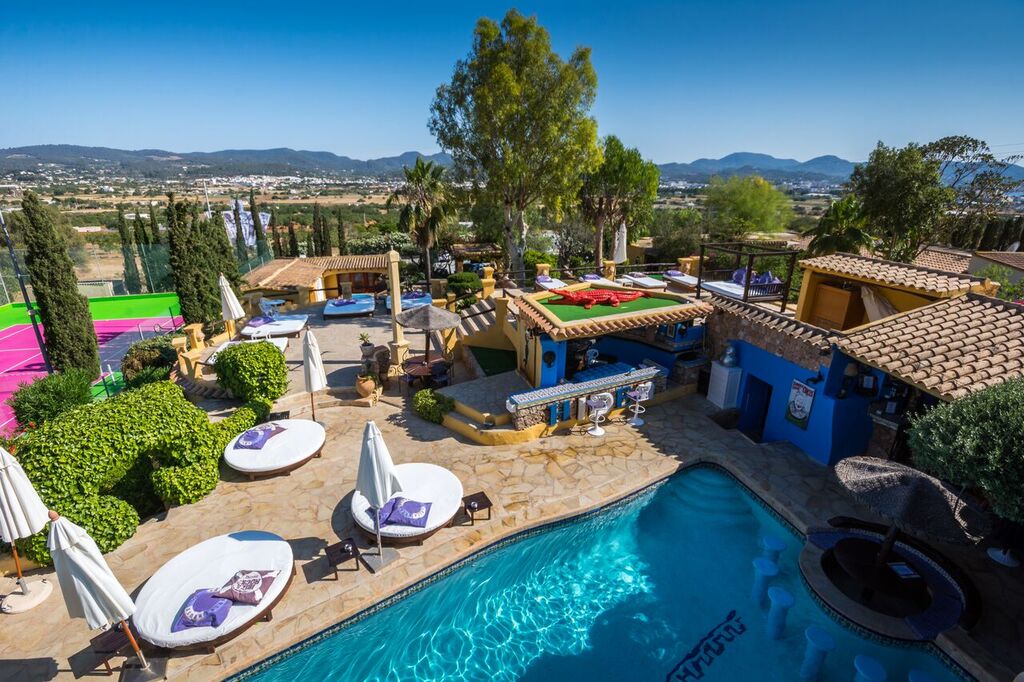 5pm – 7PM – Swim with mermaids with the Minx FX mermaid class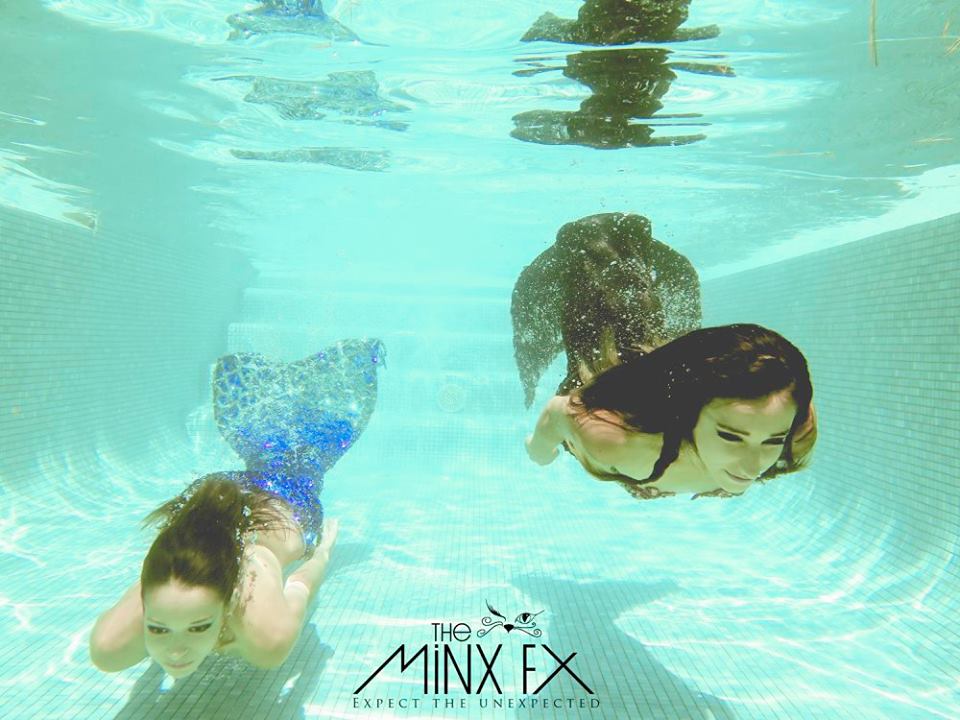 Cosmic Bazaar night market – 6PM – Midnight
* 6PM – 9pm – Drumming circle from Ibango Tribe Drummers
Over 30 stalls from across the island including Sacred Lovechild Ibiza, Le Dangerouge, Manoma Ibiza, La Studio, Beachwear, Undercover Ibiza plus Live art from Chali Creations and more. You can also get your hair did from Guapeton and get made up from In Your Dreams, Smack Ibiza and Jam Face.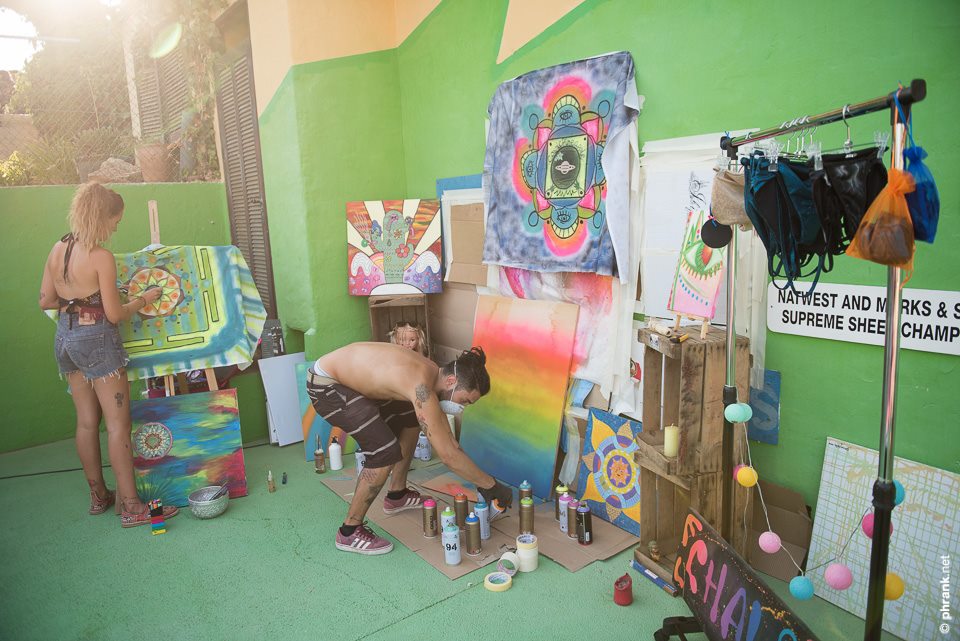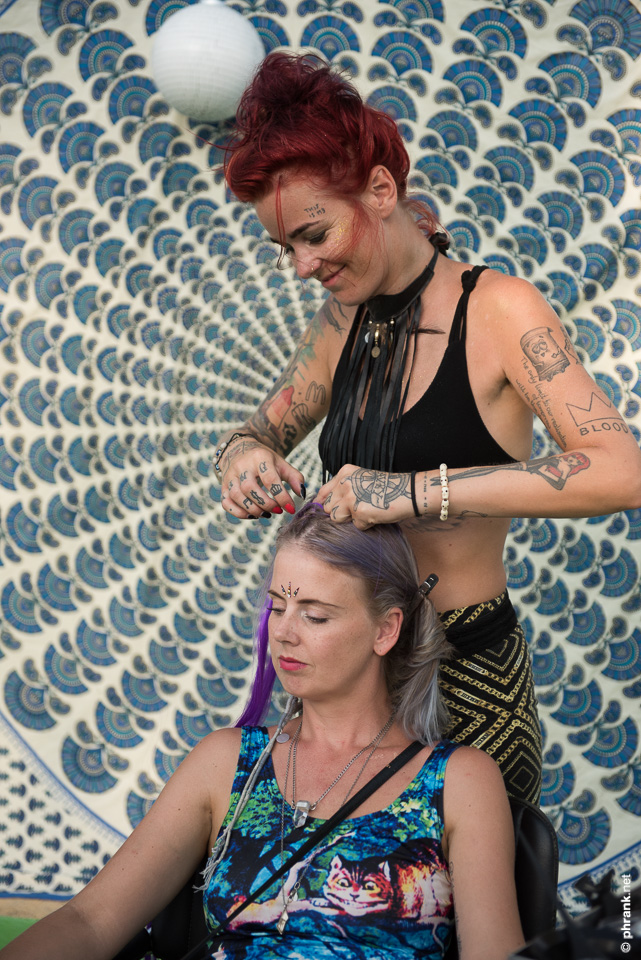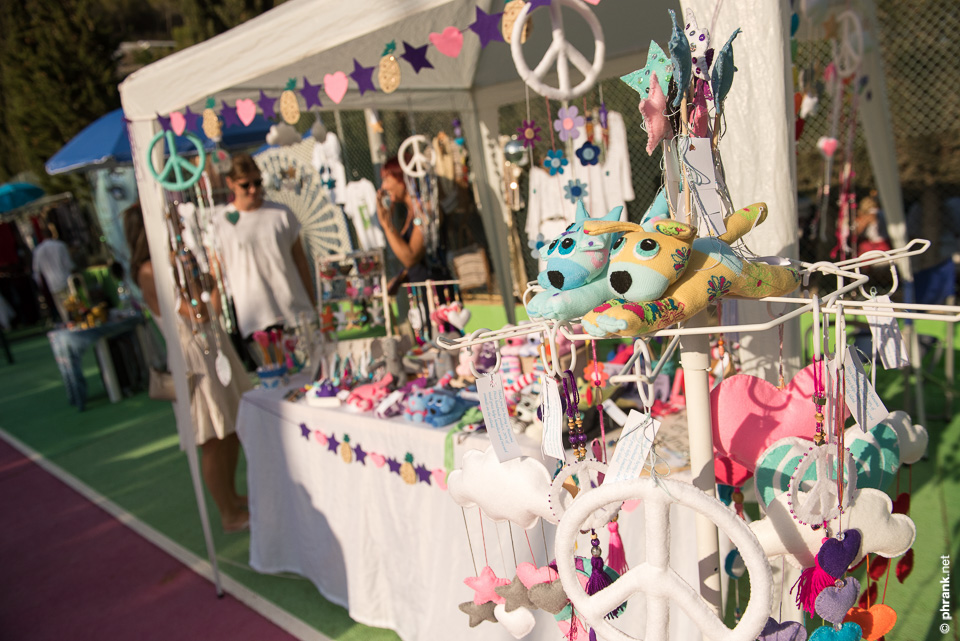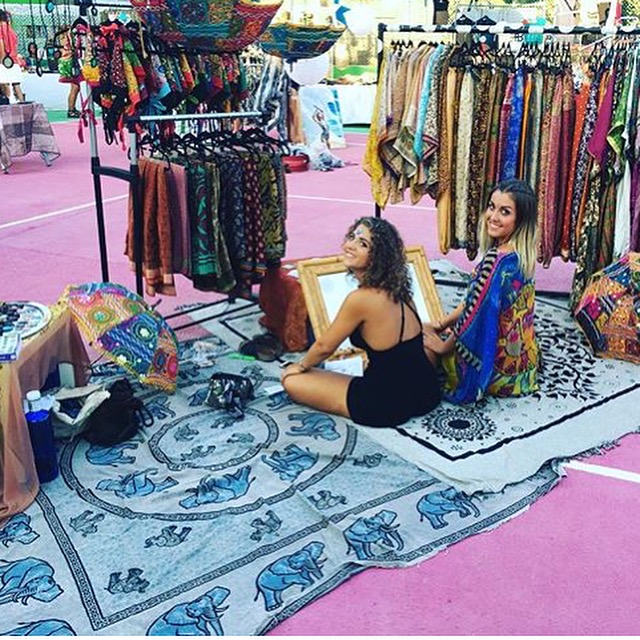 9PM – Outdoor cinema experience from Cinema Paradiso
Showing a cult classic this week on the big screen! Last week we showed Purple Rain in honour of Prince, this week we also have something special…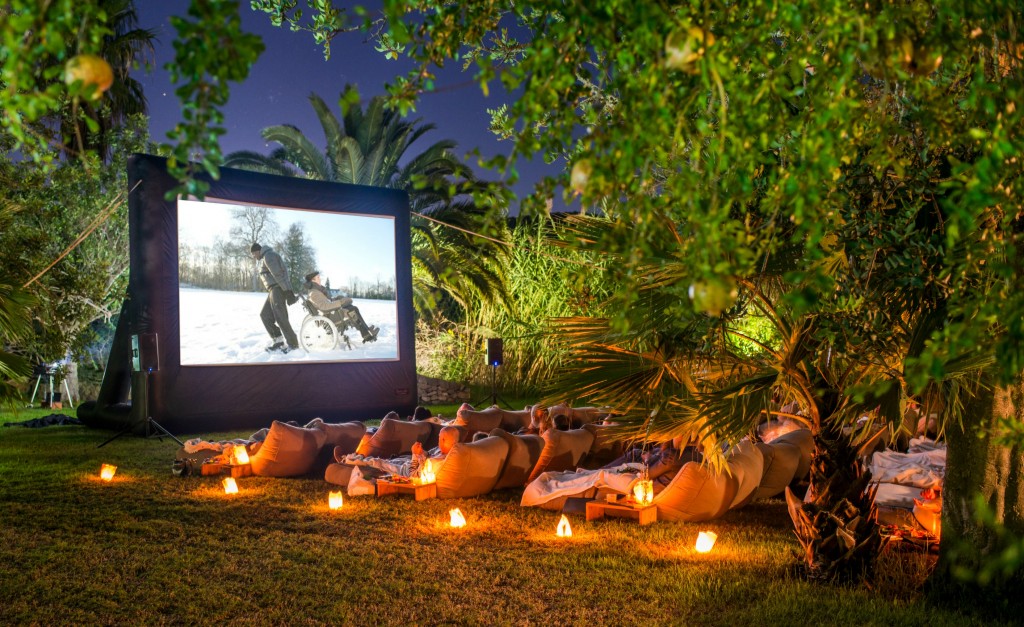 Space Rave 
11pm – 4am:  Music channelled from outer space from Carl Craig, Mike Shannon, Afrodeutsche and some extra surprises…