Seaspiracy examines the global fishing industry, challenging notions of sustainable fishing and showing how human actions cause widespread environmental destruction.

"You want to address climate change, the first thing you do is protect the ocean, and the solution to that is very simple. Leave it alone."
Watch here and some facts below.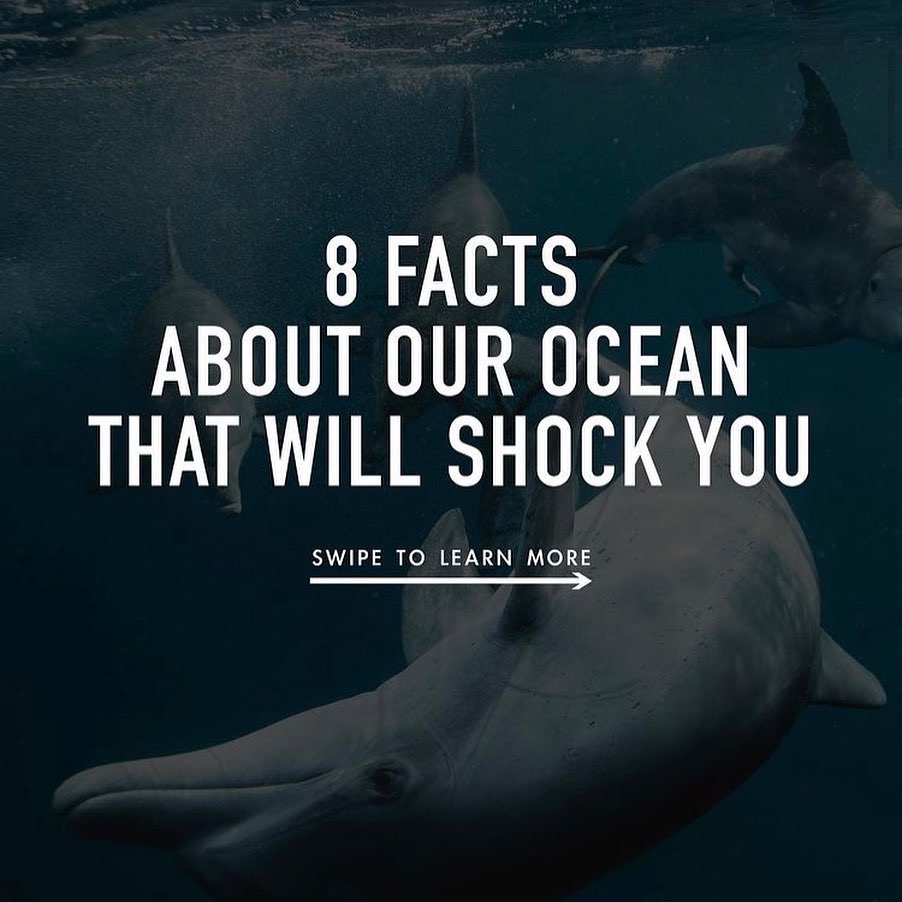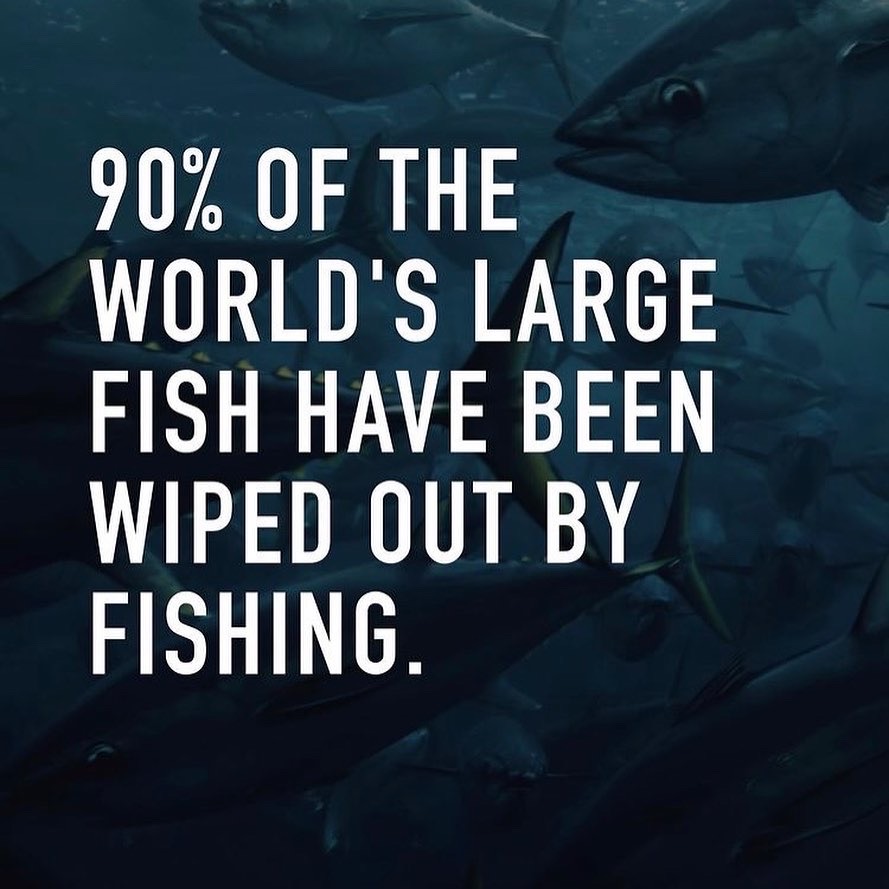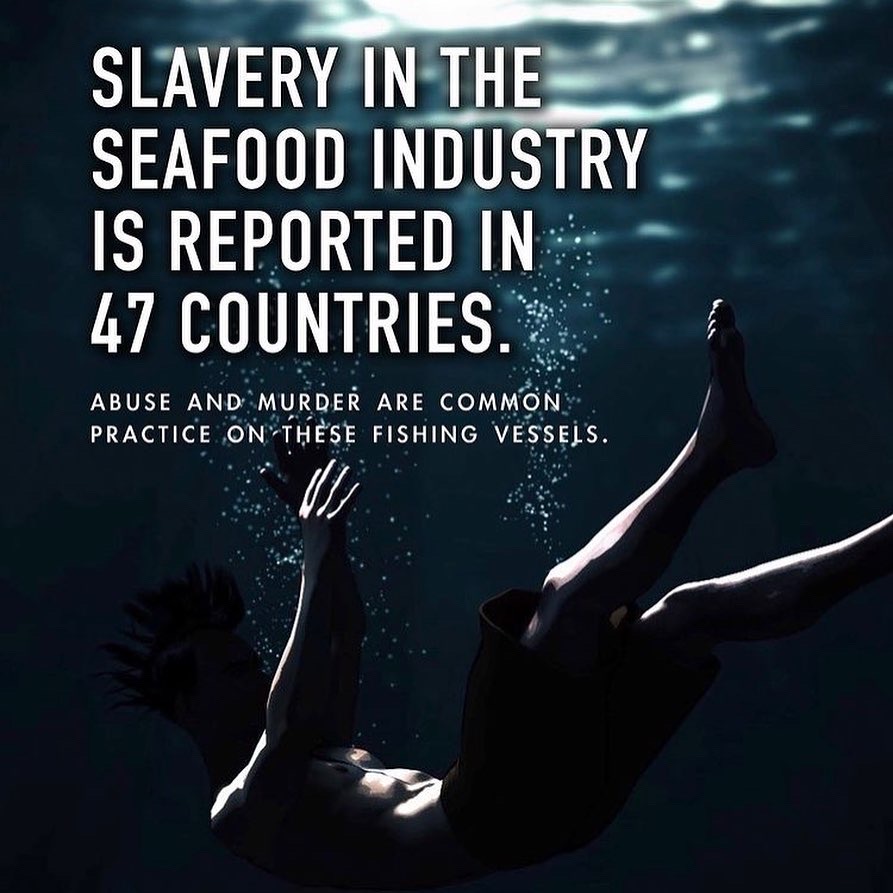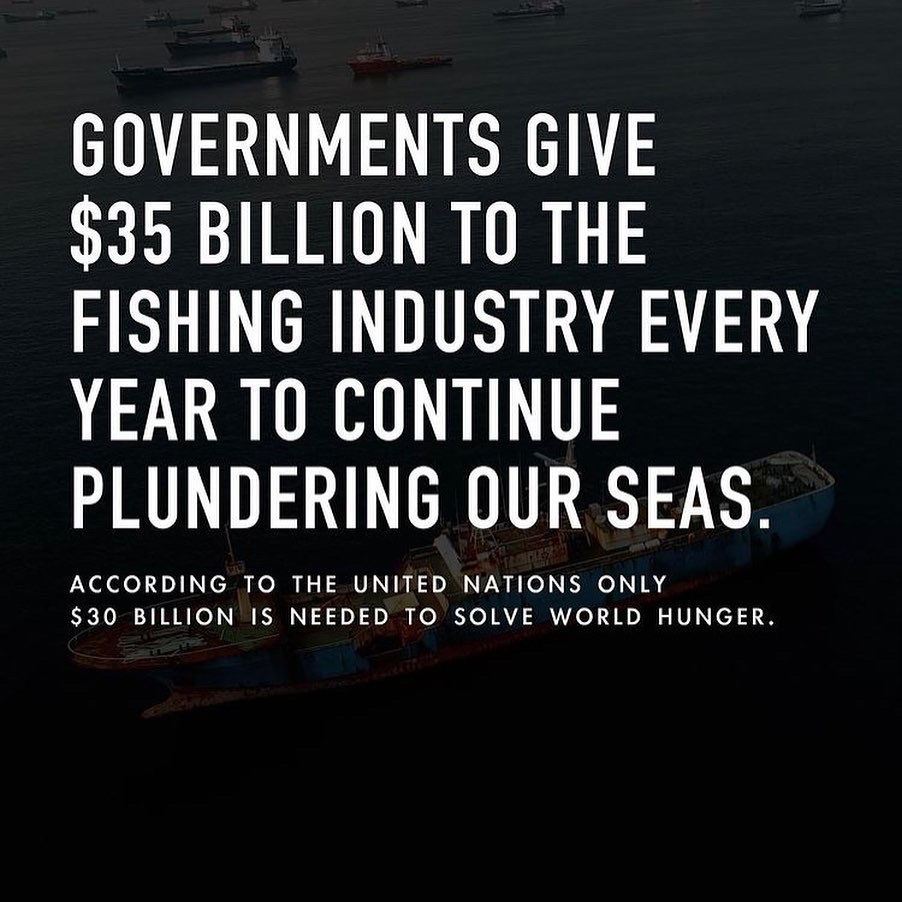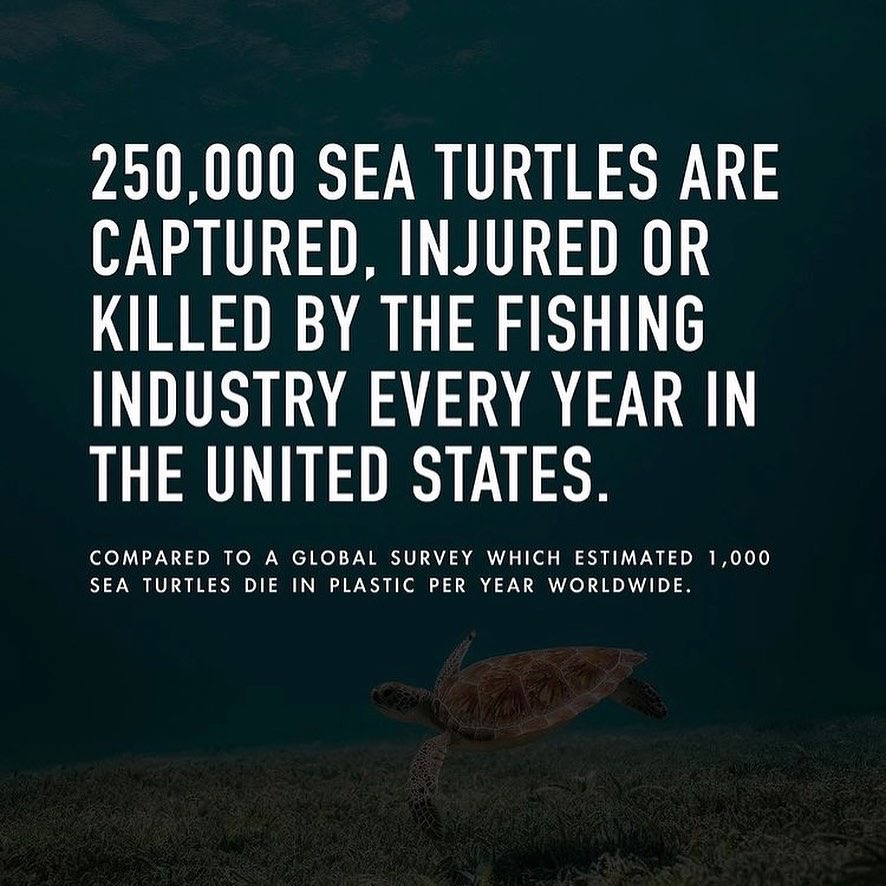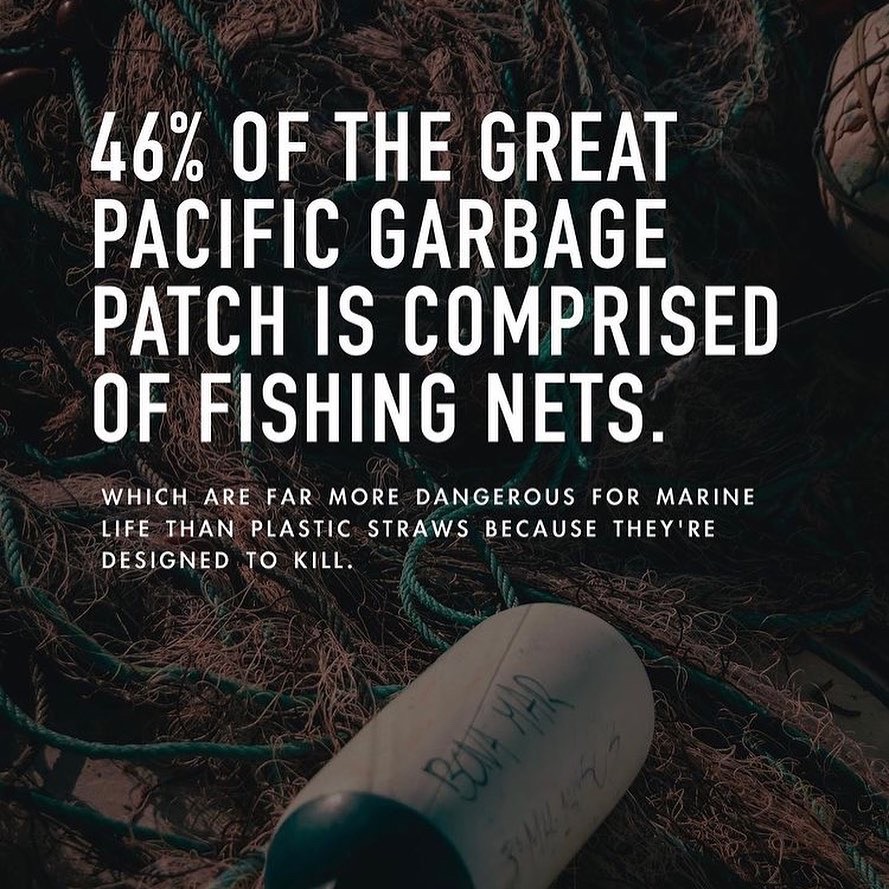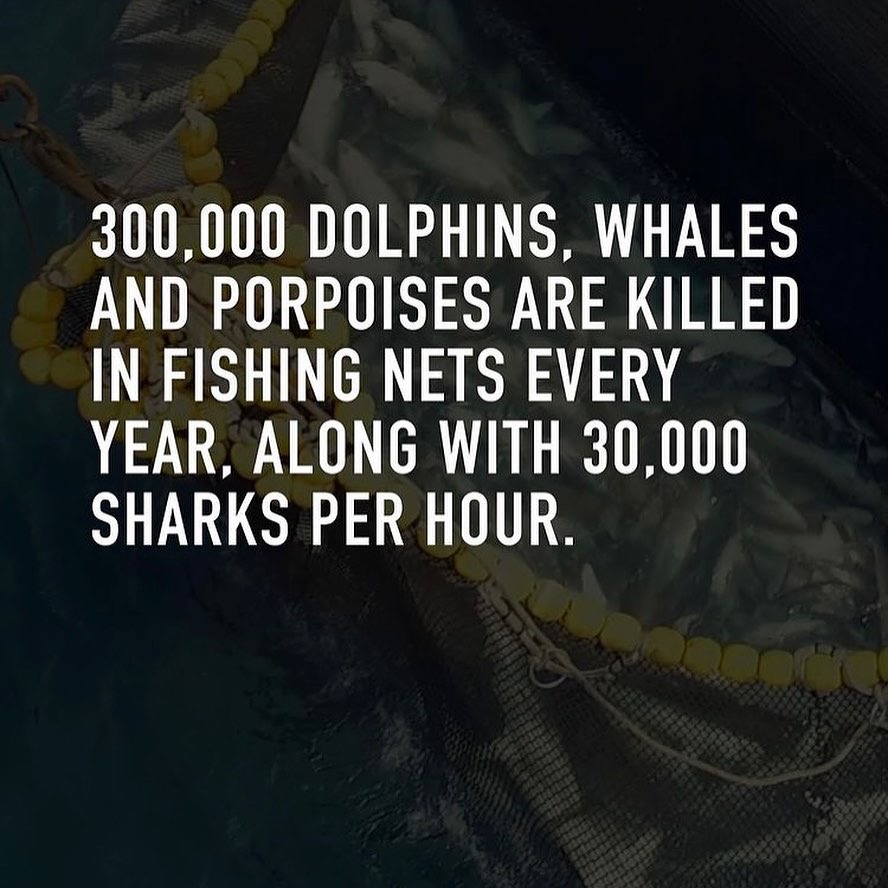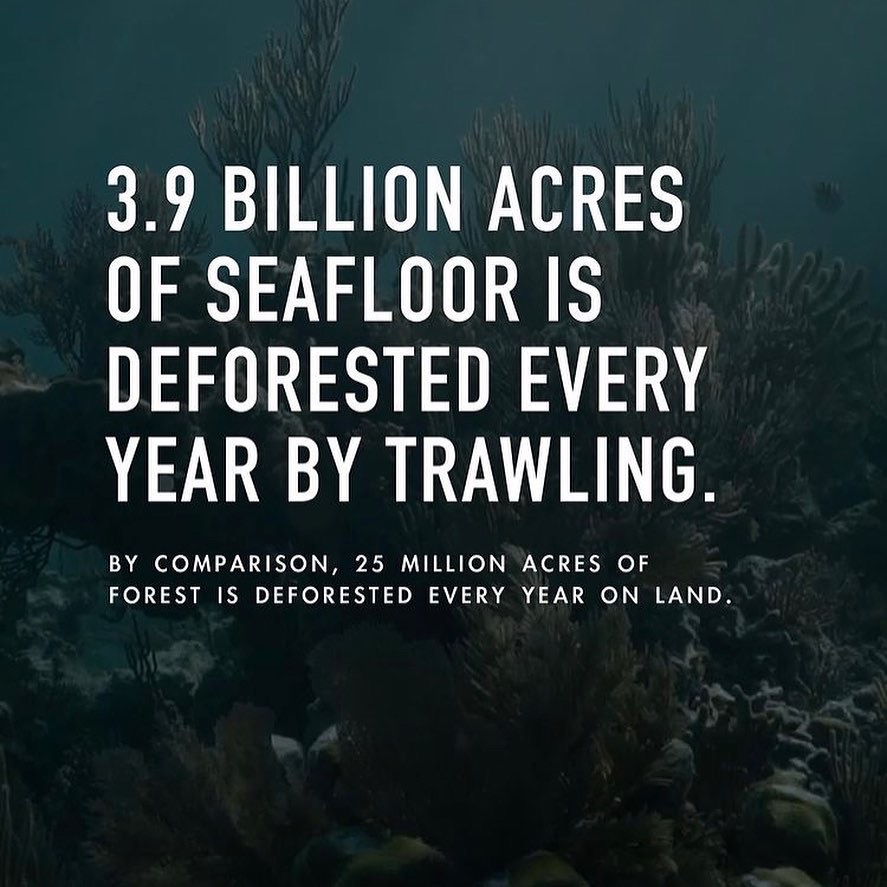 Reduce fish consumption !