The beautiful and intricate Cosmix 21 comes from cosmic and creative explorer of this realm and others, Nicholas Littlemore. "It is an exploration into hyperspace both poetically and sonically." 
From Australia, musical wizard, Nicholas Littlemore is one half of Empire of the Sun, the frontman of Pnau and he has recently released the third album from The Two Leaves Project, `Evening Of The Sky´, a collaboration with singer/choir master/composer, Brooke Shelley.
Building the myth…
Read the interview alongside and check the latest Cosmix below: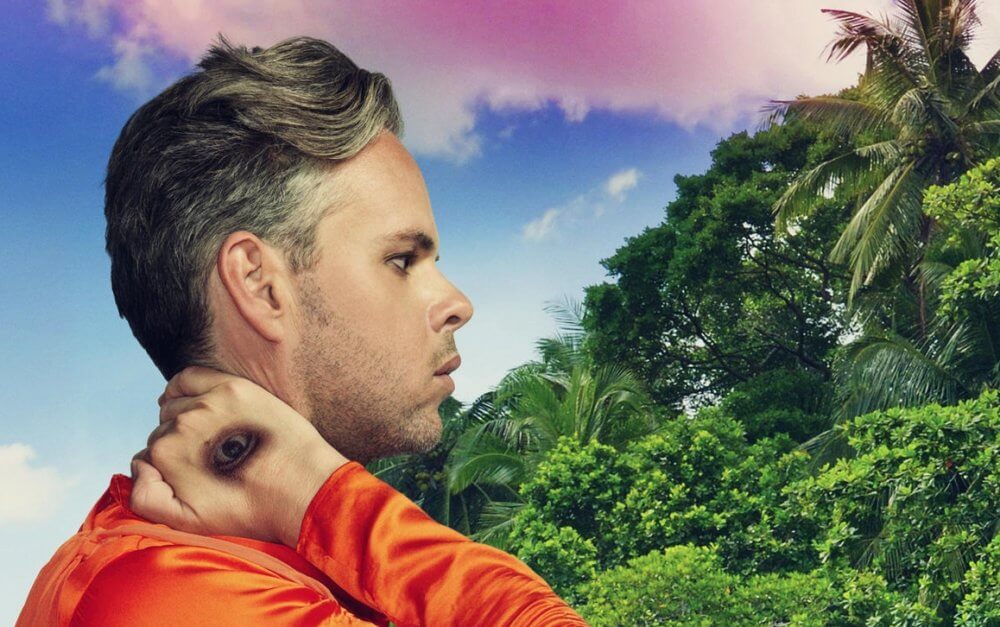 Tell us about the mix:
It is an exploration into hyperspace both poetically and sonically.
Where was it recoded?
In my jungle garden studio in Los Angeles.
How would you like for people to feel when they hear this music?
To start from a relaxed position, allowing the music to enter in peace and with good will.
How has music helped to sculpt and guide you in life?
Music is the spine to my life, music is the oldest and best form of communication, it has taken me all over the wondrous world.
Music is?
Truth
What does the word 'cosmic' mean to you?
A good start.
Please can you give us a cosmic piece of art, quote or book that moves you:
Terrence Mckenna "True Hallucinations"
What do you think is the role of the DJ in the modern world?
To help, guide, spread good thoughts and kindness.
How can we make the world a better place?
Start living nomadically, return to our sensuous nature, forget the trappings of money, power, status.
Are there any causes that you support, that you would like to bring into awareness?
The rights of indigenous peoples everywhere.
Your favourite cosmic website?
https://www.dmt-nexus.me
Your starsign?
Taurus
A pineapple fact?
Great for healing hurting voices.
A music fact?
Everyone is born with perfect pitch.
Check here to listen to the mix:
This post was written by Kim Booth