Cosmic Pineapple is a bridge of connection – to the self, the other and planet earth. The unique mini-festival style events – now in their seventh season at Pikes – are a weaving of cosmic and creative tribes and traditions, coming together in the energy of the heart, fun, magic and open curiosity…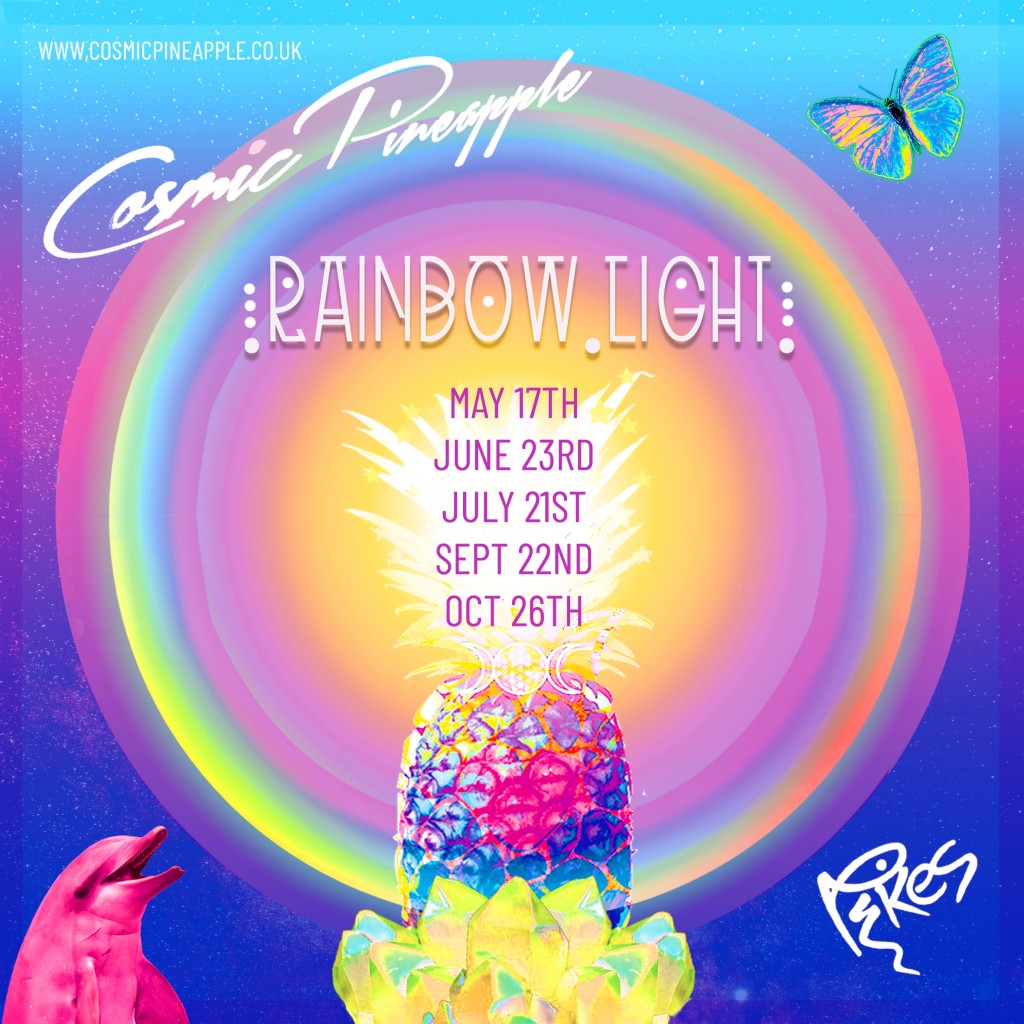 Cosmic Pineapple 2022 – "Rainbow Light"
Pikes, Ibiza: May 17 / June 23 / July 21/ September 22 / October 26 
Cosmic Boat trip to Es Vedra, Ibiza: May 31 / June 20 / September 21  / October 2
Autumn retreat: October 27 -31st – Ibiza 
This year's magic seven intention for Cosmic Pineapple is 'Rainbow Light'. With so much going on in the world, it's often too easy to either be taken down, or to escape from it. At Cosmic Pineapple we intend to both honour the truth of what's happening – in the world and inside each one of us – and share ways we can support, learn and generate good energy, so that we may shine our lights in the world. 
All the activities inside the cosmic rainbow are designed to connect, heal and feel good – whether it be the elevating vibrations of music (from DJs to sound healers), teachers – sharing ancient and modern wisdom – meditations, creative expression, dance, healers… Or just relaxing around the pool, shopping in the creative market and having a chat with friends. The intention is for connection, healing and joy. When we feel happy this naturally resonates and we become a light for those around us.
Previous year's offerings range from excellent DJs – including the rising crystalline, Cici, who has been resident since the start, plus guest DJs including Adam Beyer, Afrodeutsche, Ben Westbeech, Carl Craig, Cassy, Ceri, Dan Ghenacia, DJ Tennis, Ellen Allien, Ida Engberg, Jaguar, Jamie Jones, Josh Wink, Sasha, William Djoko… BayBJane sharing creative love of the heart. Yoga from beautiful island teachers including Soul Adventures, Do Yoga, Donna Sami, Ashtanga Butterfly, Samja Wellness… Laor's VoiceEssence workshop, Lex Empress with SoulSong, drumming workshops from island musician, Yaron… Conscious talks, ranging from sustainable living with Casita Verde, future living with Daniel Pinchbeck, to healthy eating with Creative Cleansing. Mental health talks, meditation, creative expression, sound healing, esoteric wisdom (Tree Carr Dream workshop, Tantra workshops, breathwork, ecstatic dance, womb healing), ancient healing practices and teachings (Huni Kuin Tribe, Moon Dance teachings, Dogon Tribe, Shaman Durek, Mamamoon, cacao ceremonies), nature connection, psychic readings, creative market shopping, poolside fun, Light Painting, delicious food, and much more woven in to your experience…
Last year, Cosmic Pineapple opened a new portal, holding our first live music concert. Pairing with Nixi music, we bought medicine musicians, Curawaka and Mose to the island, as well as Nixi label head, Nils Lausand. It was one of our most special events yet, bringing artists who carry a strong prayer with their music and actions for healing of the earth and humanity, into the cosmic playground.
Cosmic Pineapple is a charity based event. The events are held at the legendary Pikes Hotel in Ibiza, since 2016; an Alice in Wonderland style venue with much to explore and the perfect canvas to paint an event on. This charity ethos is based on aspects of yogic philosophy – mainly Karma Yoga (selfless service) and Bhakti Yoga (devotion) – offering up our 'practice' inside to a higher cause than ourselves. We work with causes ranging from earth healing, to abuse, to war zones, to animals and much more, and have raised over 30,000 GBP so far. 
This year, as the island and life opens up to a new version of reality, we welcome back the Space Rave and our space to dance, explore our primal movement, express, let loose and be free. Cici, in between playing all over Europe, will be in residence sharing her musical magic, BayBJane will be spreading sparkle wherever she goes, with her ethos of "caring hedonism" for this season, there will be a beautiful offerings of island based healers and teachers sharing their wisdom, the Once Upon A Time market will be in full flow, and as always, some new surprises… 
We enter our seventh year with a strong intention. In numerology, seven is the number of spiritual awakening, mysticism, intuition, inner-wisdom, harmony and nature – of connection to the cosmic universe… Lifting the veil between human and spiritual life, as the two exist side by side… Amongst the significance of seven, there are seven directions, seven chakras, seven stars of the pleiades, seven colours of the rainbow… Since the start of the events we have been inspired by the rainbow prophecy, after cosmic curator Kim Booth, spent time with a Hopi elder in Hopiland in Arizona, visiting Dawa canyon (the canyon of the Ancient Ones), and learning of a time when all colours and tribes will come together with the intention to heal humanity and mother earth. This is our continued offering and may our lights shine bright this season. 
And… 
Cosmic Boat trip to Es Vedra, Ibiza: May 31st / June 20th / September 21st  / October 2nd
Cosmic Pineapple will again set sail to Es Vedra for four magical trips to the mythical rock, where we will anchor and hold a cacao ceremony and crystal sound healing meditation, whilst in the direct energy of Es Vedra.
Last year we set sail and cosmically had four dolphins as our guide to the rock. It was MAGIC! Click image below watch a little video.
Email cosmic@cosmicpineapple.co.uk to reserve your space.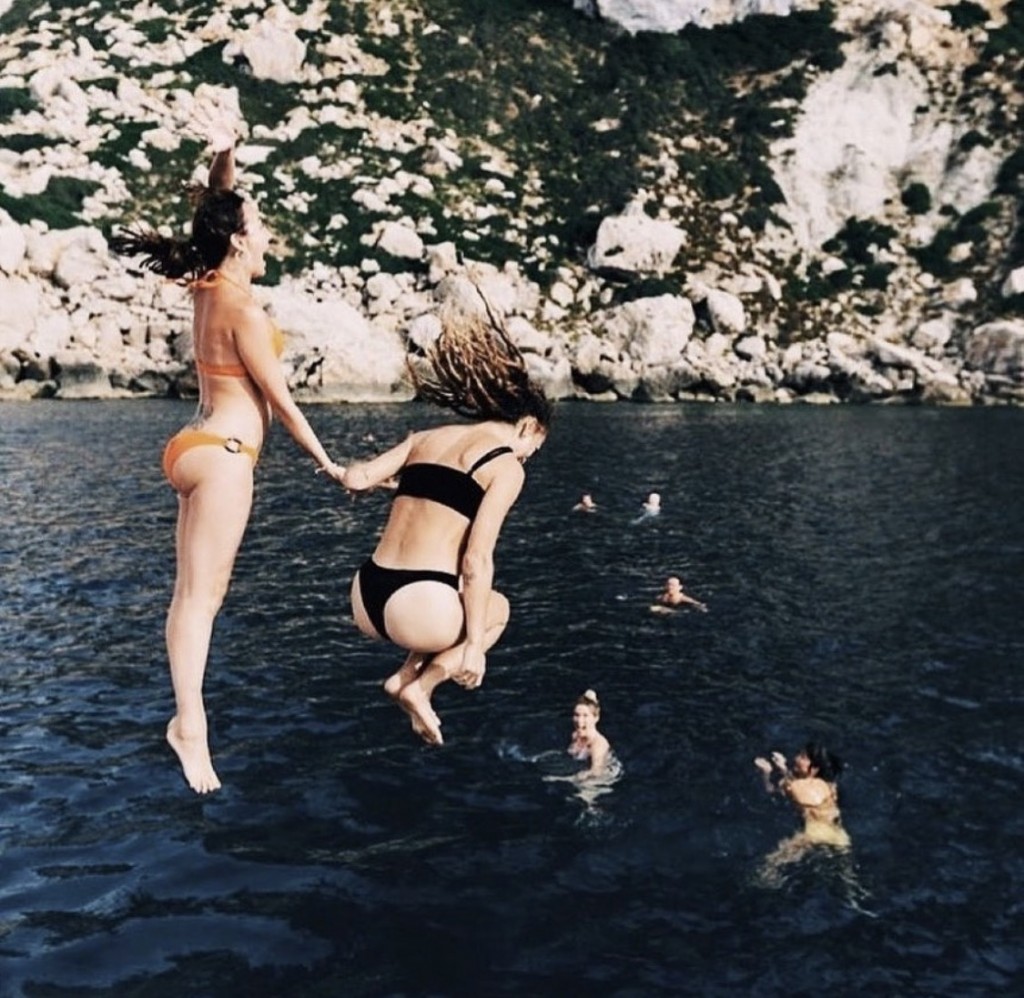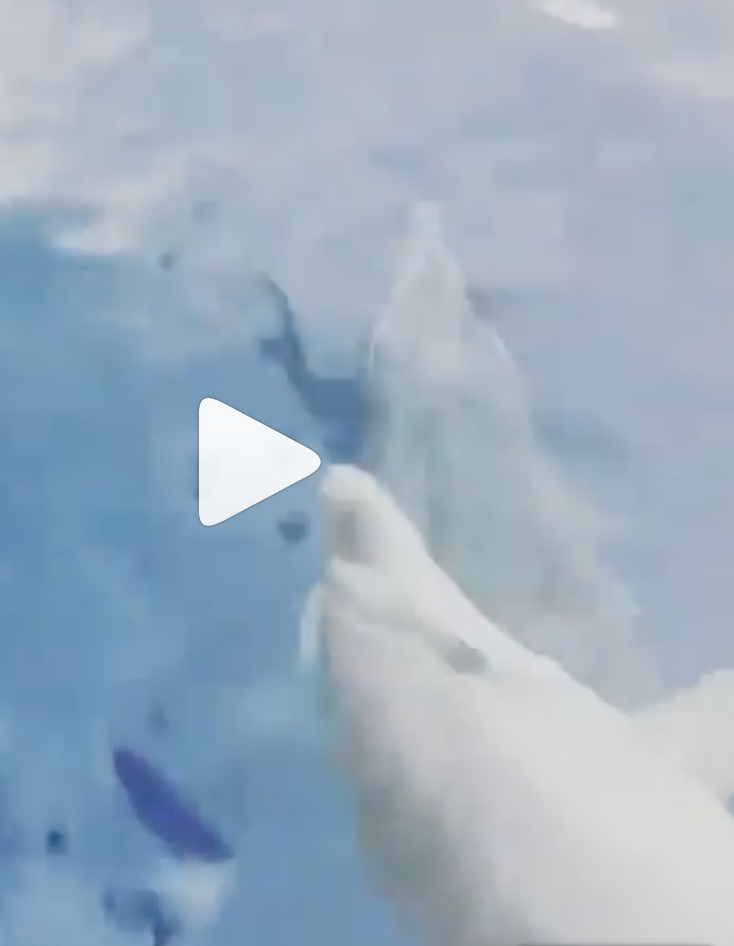 Cosmic Pineapple Radio Show
Cosmic Pineapple now has a monthly radio show! Airing on IBIZA SONICA – we launched the first show with Cici, check previous shows here.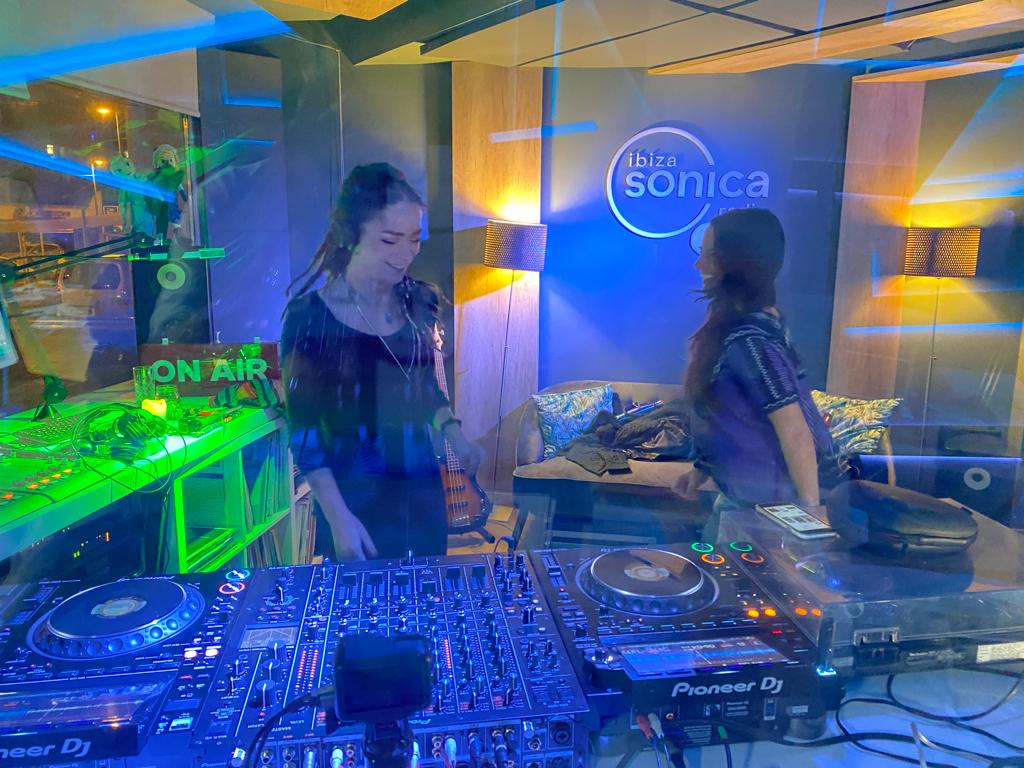 Images by Phrank.net and Tasya Menaker