London-based director/visual artist Daisy Dickinson's visuals have been described as 'magmatic and sulphurous, cosmological and transcendental, drawing attention to the wonder of the earth and our sensuality on it'… 
I met gentle creative, Daisy Dickinson, at Houghton Festival 2018, where she was showing a visual installation in the Orchard, the same space that I taught yoga and gave a cacao ceremony. Somehow on the Saturday evening a collaboration occurred. As I was finishing the cacao ceremony Daisy began to project her magnetic visuals and music onto a huge light-ball and Emma Charlton, a mutual friend and visual artist, began an improvised dance under the light. The collaboration felt very magical and from this inspiration spark, both artists came to Ibiza and showed their art at the Cosmic Pineapple Ibiza closing party. Below I asked Daisy some questions, focusing around her latest project 'Until we reach the Sun', which recently won Best Animated Film Crash Festival.
Tell us about your latest short video 'Until we reach the Sun'.
'Until we reach the Sun' is a short film I made using clay animation and projections. I wanted to use the Sun as the driving force behind the film, this idea of eternity and the sun as a symbol for reaching for the light in our lives.
What inspires you?
People inspire me. People, places, feelings and music.
Who inspires you? 
People around me with energy to create and move forward.
How important is creativity in your life?
I believe it's so fundamental to all of our lives – our power to love and create.
How did you get into directing?
I started with music videos which led to short films and more recently live performance and video installation work. I guess music has always played a big part, I'm still yet to make a film with dialogue.
Do you have a creative ritual?
I think just being in my studio is ritual enough for me, being locked away from the outside world and transported into a place of total escapism.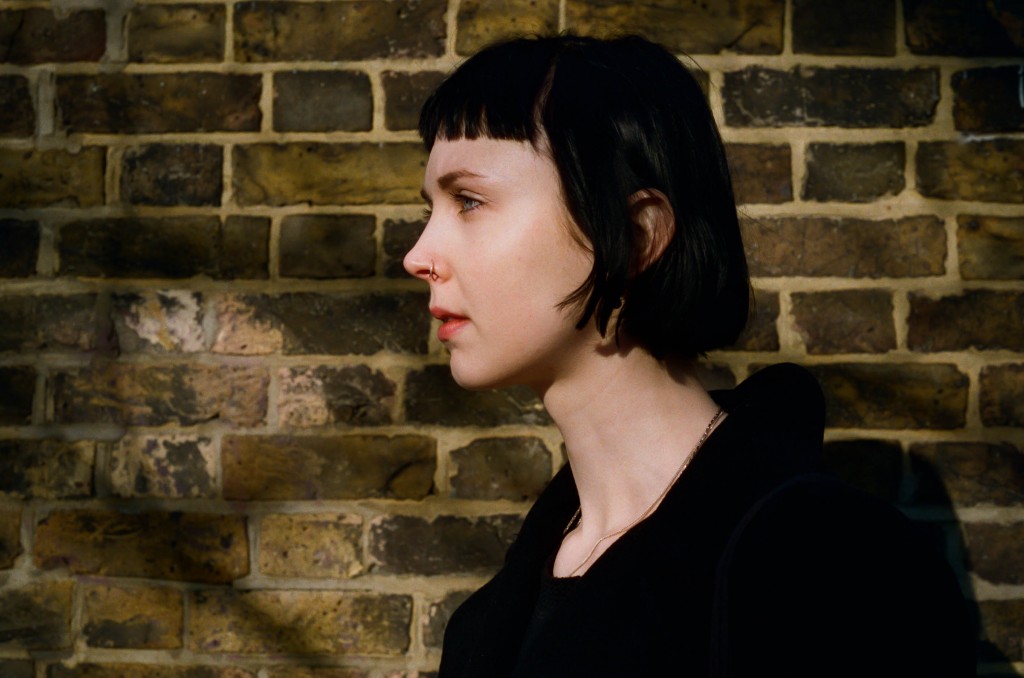 How do you stay balanced?
Taking things day by day…
What are you working on at the moment?
Working on a new collaboration with Samuel Kerridge and prepping for a UK and Japan tour with my audio-visual collaboration 'Adrena Adrena'. We are also launching a live DVD from our performance at the ICA this November.
Music you are currently listening to ?
Things are turning slightly more beat driven… That might be Samuel Kerridge's influence.
Film suggestion ? 
Pink Flamingoes
What does the word cosmic mean to you?
Universe.
Check more on: www.daisydickinson.co.uk