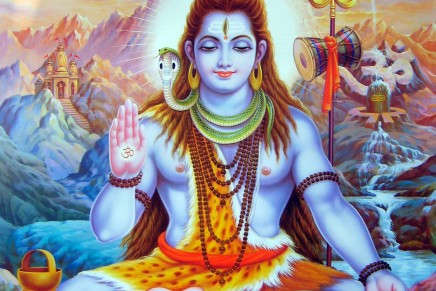 Om Namah Shivaya is among the most powerful and popular mantras on the earth.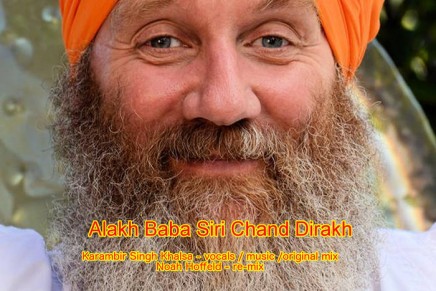 "I choose to use the mantra to transmute negative psychic energy into white light." – Karambir Singh Khalsa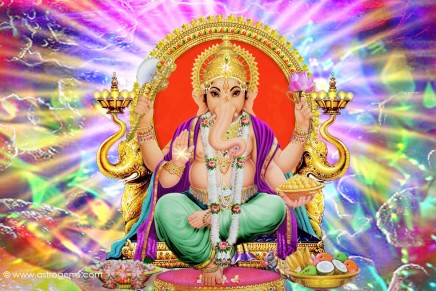 Ganesh is the Hindu God with the head of an elephant (pictured). He is known as the remover of obstacles and also a patron of arts and sciences and the Deva of intellect and wisdom. A God of beginnings, he is honoured at the start of rituals and ceremonies.