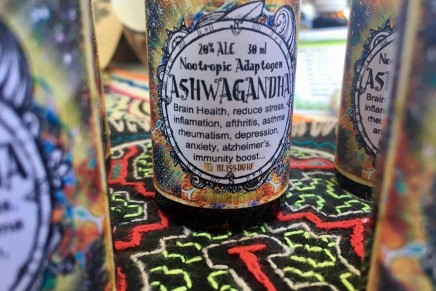 Check the health benefits of Ashwagandha and order it online.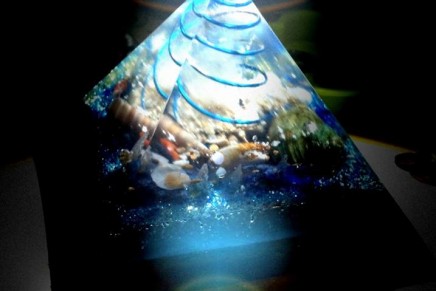 EMFs – Electromagnetic Frequencies are surrounding us – mobile phones, WIFI, TVs, radios, computers, power lines, navigation devices, electrical devices and more all carry them. How can we cleanse and protect?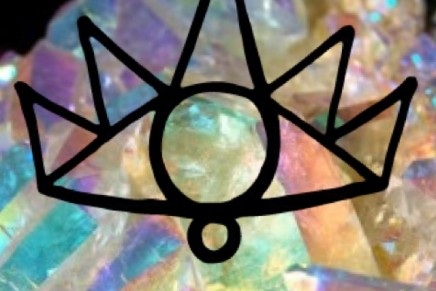 Chida Kashah creator, and lover of all things mystical and magic, Cici, shares her wisdom and love for the energy of crystals.