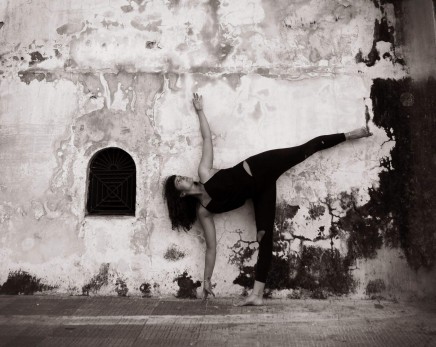 First of all, sometimes I do yoga and sometimes yoga does me.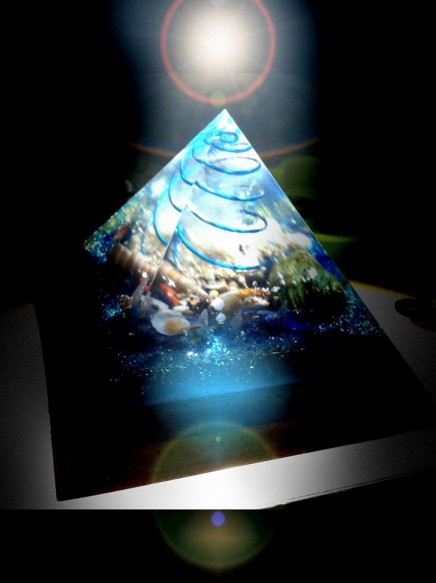 EMFs – Electromagnetic Frequencies are surrounding us – mobile phones, WIFI, TVs, radios, computers, power lines, navigation devices, electrical devices and more all carry them. How can we cleanse and protect?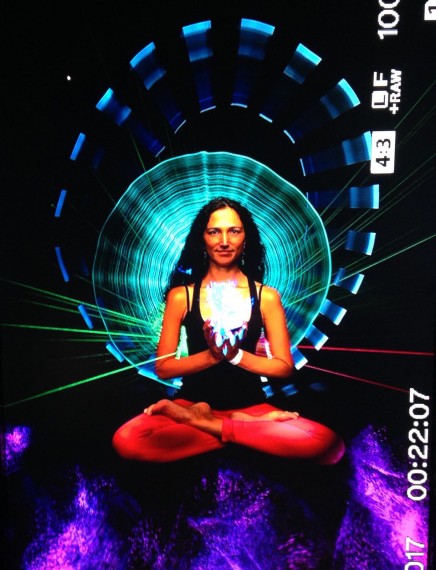 "It's been a very transformational year for many of us. In these days I really encourage you to do these few simple steps (5-10 minutes) for integration of what was, and for opening up to the new that is coming." – By Ria Dyaljot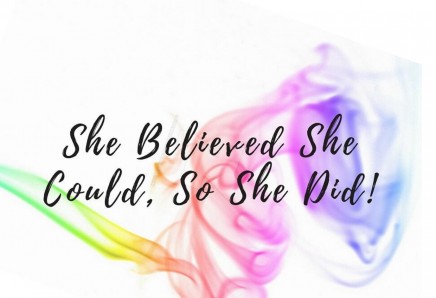 These 33 nuggets of wisdom came out during a journalling exercise and I share them with you in the hope they help you soar to happiness and fulfilment.  – By Abi Fox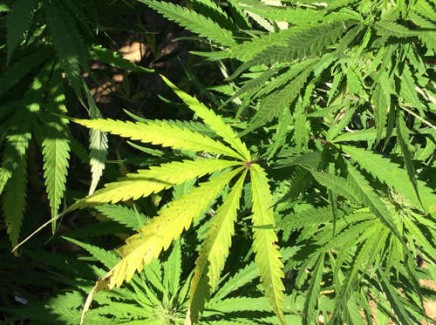 Donna Sami lists some of the many blessings of the medicinal ganja plant.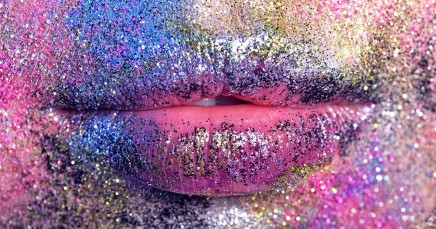 "Glitter is like love, the more you spread it the more it shines." – Susu Mama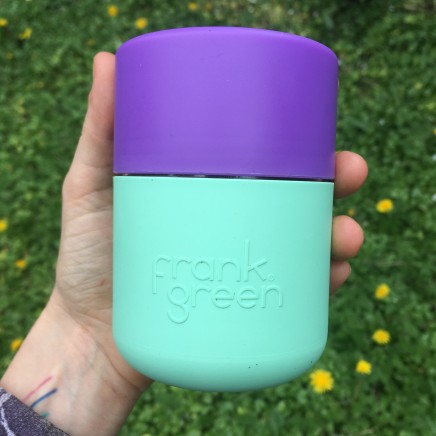 Get a re-useable coffee cup.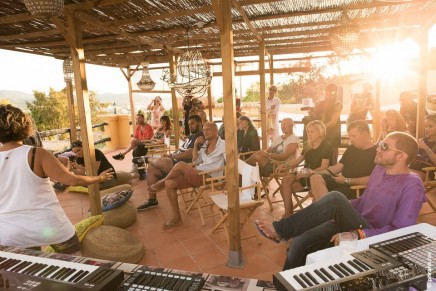 In 2016, I sat down with dance music legends and new bloods Acid Mondays, Bushwacka!, Josh Wink, Tiefschwarz and more to discuss the phenomenon of staying well balanced in a capricious world of dance floors.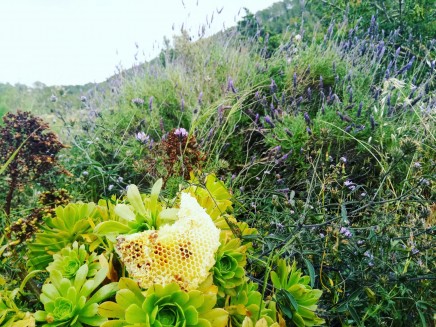 "To the bee, a flower is the fountain of life, and to the flower, the bee is a messenger of love." – Kahil Gabron