Check the health benefits of Ashwagandha and order it online.
Ashwagandha, also known as Indian Ginseng, has a wide range of health benefits, including its ability to fight against cancer and diabetes, as well as reduce inflammation, arthritis, asthma, hypertension, stress, and rheumatism. Furthermore, it boosts your supply of antioxidants and regulates the immune system. It also has antibacterial and anticonvulsant properties.
Ashwagandha has had a great significance in Oriental medical schools of thought, especially in the ancient Indian system of medicine, Ayurveda, for many centuries. It had also been used by Native Americans and Africans in an effort to keep away several types of infections. Extensive scriptures describing the Ashwagandha plant and its medicinal properties have been mentioned in both traditional Chinese medicine and Ayurveda.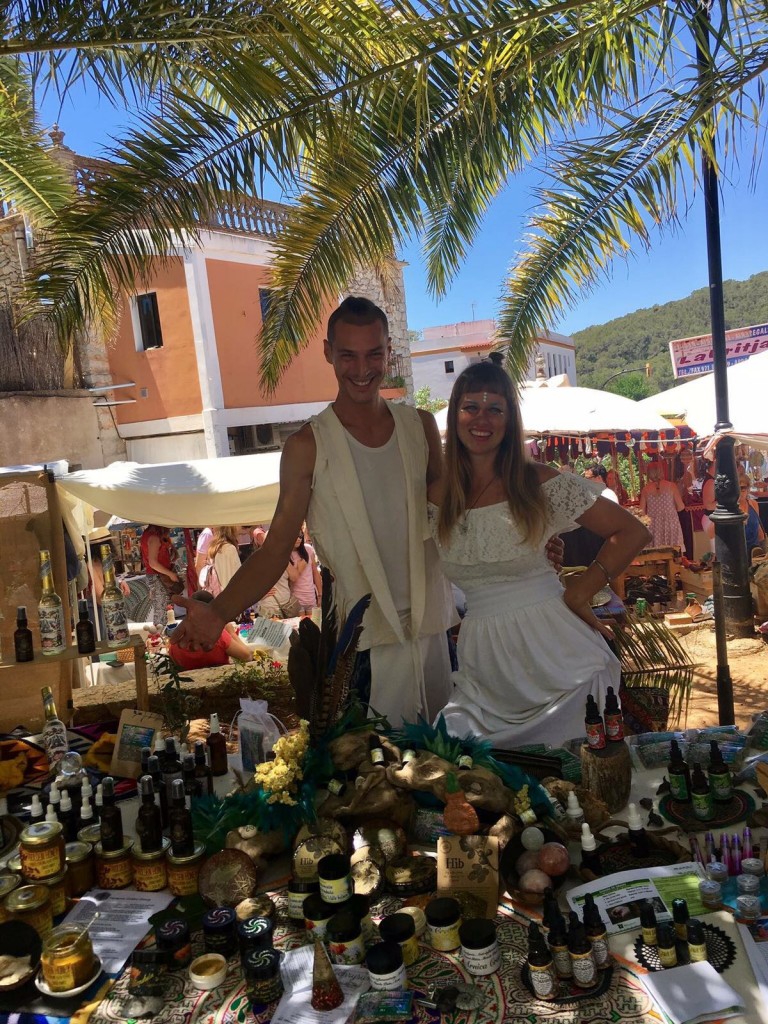 "Our products are organic, non-GMO, wild or native sources of energy. From our perspective this is the only way to restore balance to the cosmic dance of giving and receiving, that humans have lost over centuries. A simple choice that makes a huge impact on a larger scale." – Blissdorf