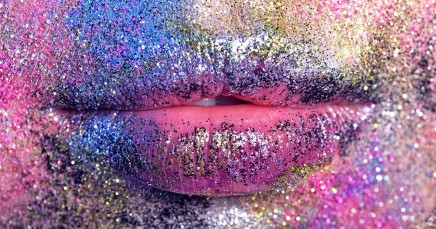 "Glitter is like love, the more you spread it the more it shines." – Susu Mama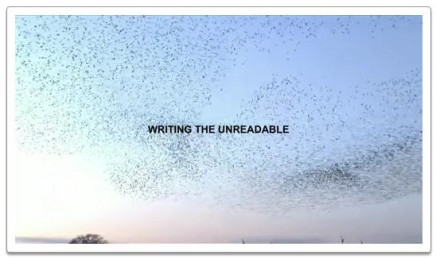 A TED Talk by Kevin Slavin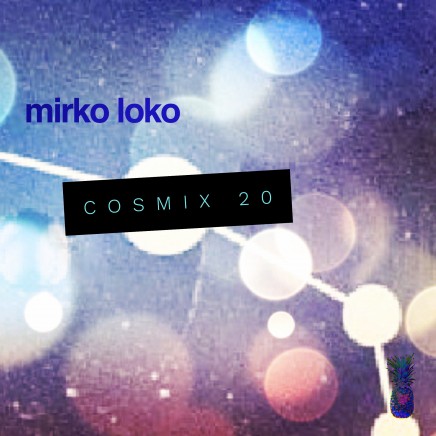 "Music is invisible, magic, emotional and essential." – Mirko Loko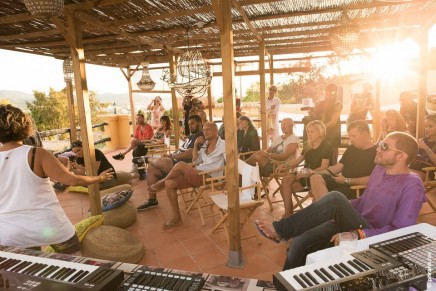 In 2016, I sat down with dance music legends and new bloods Acid Mondays, Bushwacka!, Josh Wink, Tiefschwarz and more to discuss the phenomenon of staying well balanced in a capricious world of dance floors.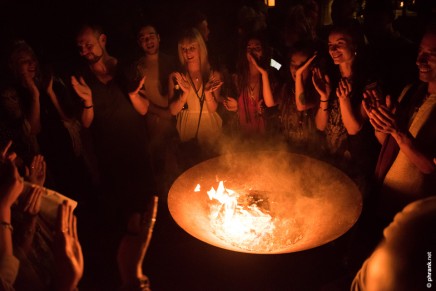 A journey review into Cosmic Pineapple's fifth instalment, exploring the element of Love. 
Poetry: 'The Invitation' by Oriah Mountain Dreamer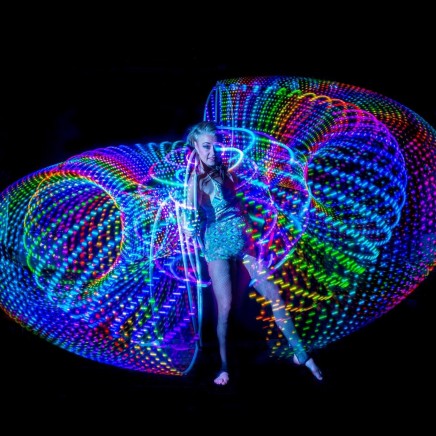 Playfully explore your circle vortex with hooping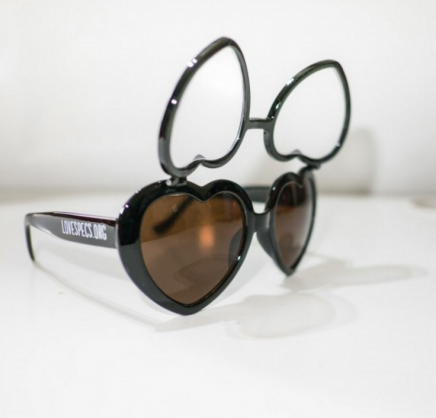 See the world through rainbow-love tinted lenses and support sustainable projects and communities in Malawi, East Africa.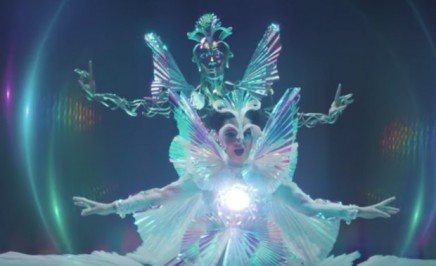 The Icelandic fairy queen from another dimension gives us more cosmic magic to open our senses and remember where we come from and who we are.  Love.