See the world through rainbow-love tinted lenses and support sustainable projects and communities in Malawi, East Africa. 
I first came across Love Specs at Burning Man a few years ago, a girl gave me a pair and I didn't take them off as I was so happy to see every light turn in rainbow love hearts. I got another pair at Secret Garden party few years ago, which made the fireworks on the last night even more special, with trippy rainbow hearts dancing in the air.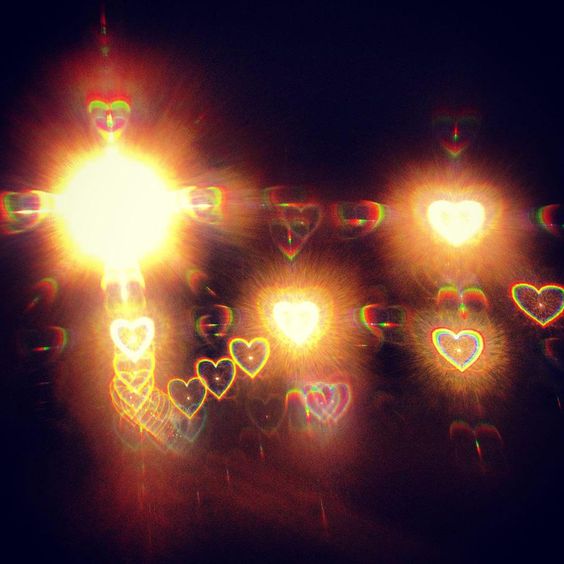 Love Specs is a fundraising arm of Love Support Unite, an award winning and ground breaking charity currently based in Malawi. Love Support Unite take a new approach by simultaneously providing education, healthcare and skills training to ensure every child and young adult has the opportunity to survive, develop, grow and succeed. – Love Specs
When you buy the specs you are told by the volunteer salesperson that 100% of the profits go to the charity in Africa, which also makes you feel warm inside that you're doing something good, and, let's be honest, it's of least effort, someone else is doing the hard work. They function without the diffraction flip down as normal sunglasses and look pretty good too, as you greet everyone you meet with love hearts in your eyes.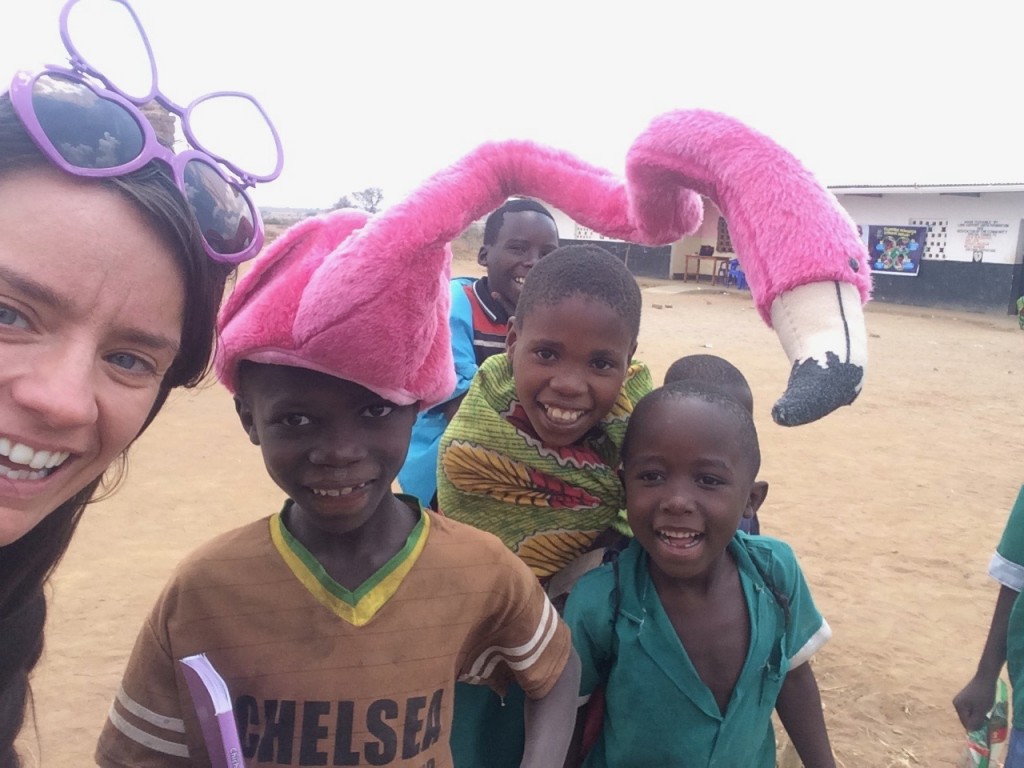 Buy Love Specs and find out more HERE 
Love Specs is owned by Love Support Unite and 100% of profits from sales go to the charity.
For more information on Love Support Unite including how you can volunteer to help, check HERE
Cosmic Pineapple is proudly supporting LOVE SPECS at Cosmic Pineapple @ Pikes on October 4