October 21 – 25: Cosmic Pineapple four day retreat in Ibiza, leading to the full moon.
Following from a four-part event series at Pikes, Ibiza, Cosmic Pineapple completes the journey of the seven chakras with a four-night retreat in the north of the island. Come join us from October 21st-25th to explore, balance and heal the higher three energy centres.
We begin on the evening of October 21st and have three full days leading to a magical full moon ceremony on the evening of the 24th. Our intention is for you to leave this retreat with a heightened vibration,  feeling more connected, trusting and focused for your cosmic new beginnings.
Overview of Cosmic intentions:
Through yoga, meditation, ceremony, connection exercises, sound journeys, healthy food and drink, mantra and workshops, we will work creatively through the energies of the below. With something extra special planned for the full moon!
Sample day:
8am Yoga (we will offer vinyasa and kundalini yoga)
10am: Breakfast
11am: Talk, creative class or meditation focusing on the energetic intention of the day.
1pm: Lunch
2pm: Free time (can book in massages, walks, readings, etc, in this time).
5pm:  Movement / Ceremony
7pm: Sound healing
October 21 – Afternoon arrival / evening class 
Connecting and grounding in through the lower four chakras in preparation for the retreat.
October 22nd – The Throat chakra – EXPRESSION
Colour: Blue. Ether. Truth. True Communication. Sound. Vibration. Breath. Manifest greater abundance. Telepathy. Ethereal and astral hearing. Peace. Wisdom. Gentleness. Inspiration. Spacetime. Loyalty. Honesty. Expression.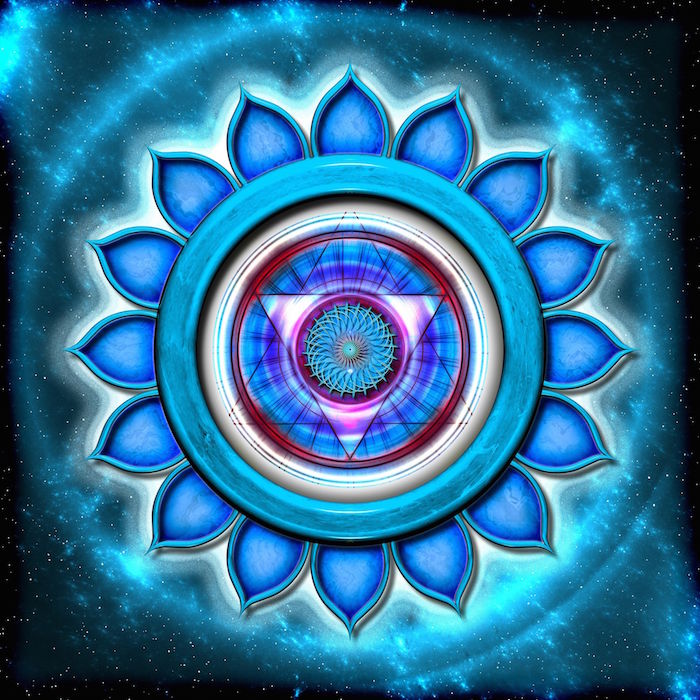 23rd October – Third Eye chakra  – INTUITION
Colour: Purple. Vision. Psychic knowing. Clairvoyance. Immune system. Creative visualisation. Cosmic consciousness. Devotion. Extraordinary powers. Deep insight. Intuition.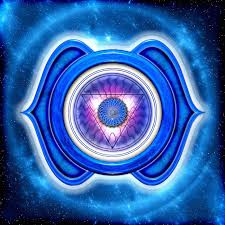 24th October – Crown chakra  – COSMIC CONNECTION – FULL MOON
Colour: White /Indigo. Pineal gland. Cosmic Energy. Spirit essence. Higher forces of universe. Purification of subtle bodies. Integration. Higher self. Infinite oneness. Selfless service. Unity. Supreme. Liberation.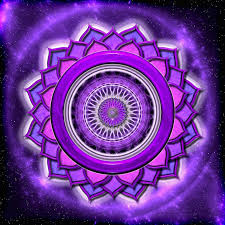 25th October – Morning yoga and integration. Check out @ 9.30am.
Costs:
Cosmic Pineapple Retreat
October 21st – 25th (check in 2pm / check out 9.30am on the 25th)
Xuclar Suite (double) – €1,333 euros (two people sharing)
Single occupancy €1,111
Xarraca (double) ) €1,222 euros (two people sharing)
Single occupancy €999
D'en Serra (double) €1,222 euros (two people sharing)
Single occupancy €999
S'illot (double)  €1,111 euros (two people sharing)
Single occupancy €999
Moon Beach (Twin) – €1,222 (two people sharing)
You can check out the rooms here: http://souladventures.co.uk/mi-casa-su-casa-1/
Ibiza islander prices:
There is also options for people living on the island to join.  Food and teaching included. Spaces are limited!
€444 for full three days (and first evening introduction)
€111 per day / €155 for full moon ceremony day.
A €555 deposit is required to reserve your place.
 Please email cosmic@cosmicpineapple.co.uk for all enquiries