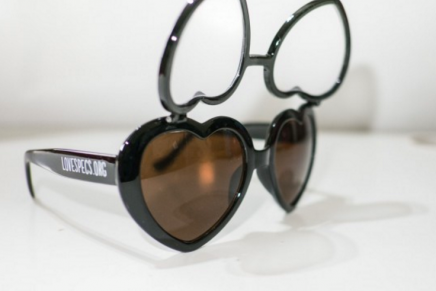 See the world through rainbow-love tinted lenses and support sustainable projects and communities in Malawi, East Africa.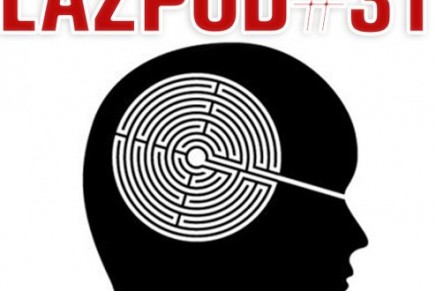 The wizard that is Damian Lazarus delivers Lazpod 31 – a selection full of good musical vibes to get lost in and surround.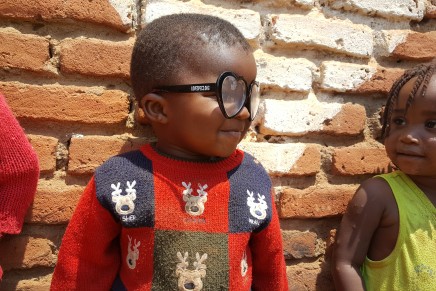 Cosmic Pineapple went on a volunteer trip with Love Support Unite to Malawi, Africa. Working with local schools, orphanages and communities towards sustainable change.